Barcelona could reportedly spoil Arsenal's transfer plans by using Ousmane Dembele in a stunning swap deal to bring Neymar back to the club from Paris Saint-Germain.
Sport recently claimed the Gunners had made an enquiry over Dembele after his difficult spell at the Nou Camp, but there's been a fresh twist to the saga.
According to Goal, Barcelona want to seal the sensational return of PSG superstar Neymar, who left La Liga for Ligue 1 last season.
This would be an incredible story, with Neymar arguably looking at the time to have burned his bridges with the Catalan giants over the nature of his exit.
The Brazil international was a star performer for Barca during his time at the club, but it remains to be seen how welcome he would be to come back.
Still, given Dembele's struggles, it's hard to see how fans wouldn't see this as a good deal for the club overall.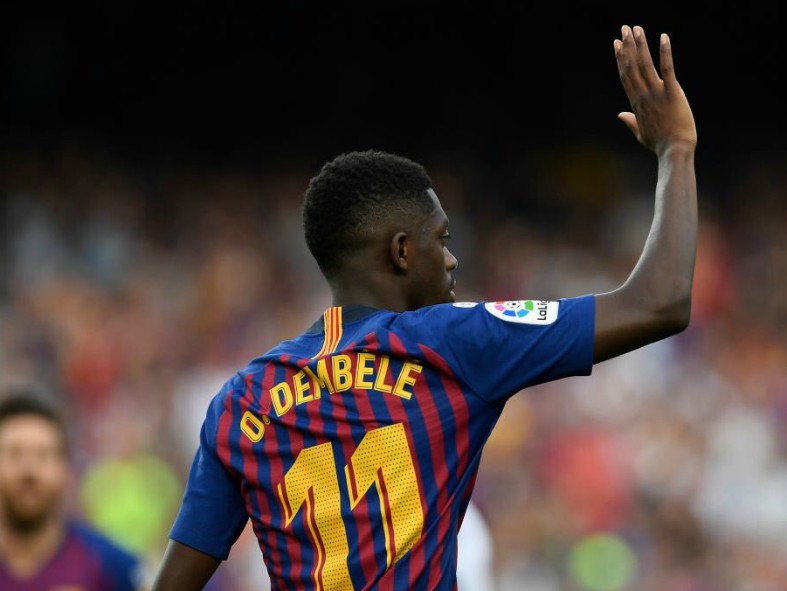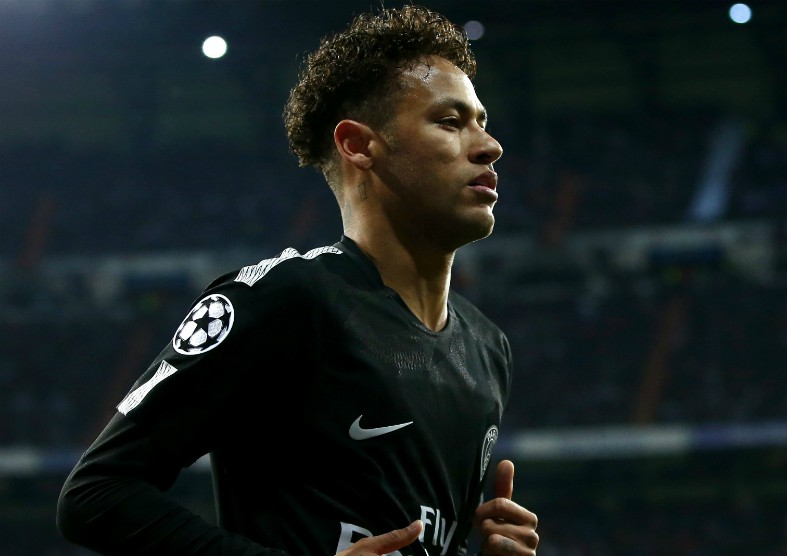 The 21-year-old has failed to adapt to Ernesto Valverde's side, and has also had his off-the-pitch problems, as summed up recently by Eurosport.
'There are some players who good enough for Barcelona and some who aren't,' Former Barcelona man Schuster recently said on Onda Cero's 'El Transistor' radio show, as quoted by Marca.
Still, Dembele shone at previous club Borussia Dortmund and might be a better fit for a team like Arsenal.
It now looks a lot trickier for the north Londoners to pull this deal off, however, with Goal stating talks have already taken place over a Dembele/Neymar swap.
They expect the France international to be offloaded in January, but while Neymar is also said to want a return to Barca, it seems hugely ambitious to pull off a big exchange like this in the middle of the season.