Manchester United manager Jose Mourinho angered his players after publicly criticising them again both before and after the draw with Crystal Palace.
As referenced by the Daily Mail, Mourinho made comments in an interview to question the attitude of a number of his young players, singling out Luke Shaw, Anthony Martial, Jesse Lingard and Marcus Rashford.
United players looked a little low on confidence with another poor performance as the team could only draw 0-0 at home to Crystal Palace, with Mourinho's man-management methods clearly not working.
The Portuguese laid the blame at his players' doors again afterwards and the Mail say his squad have become angry at the way he focuses on them after poor results and performances.
While many will argue that players of this calibre should be doing a great deal more than they have been, it's hard to escape the fact that Mourinho looks something of a spent force at the very highest level.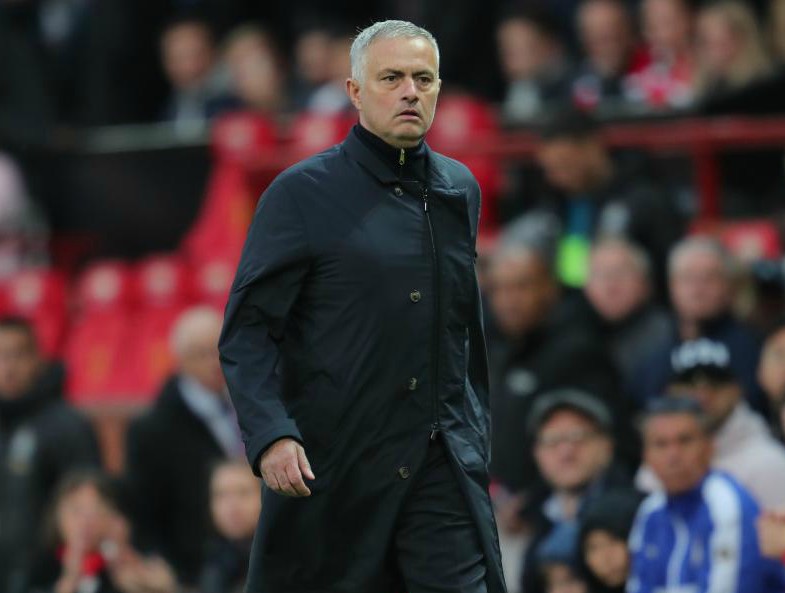 While the 55-year-old is undoubtedly going to go down as one of the best managers of the last decade or more, he no longer looks to have the magic touch from his time at Porto, Chelsea and Inter Milan.
While big names have gone backwards under Mourinho at United, the likes of Jurgen Klopp and Mauricio Pochettino continue to improve young players and find bargains in the transfer market due to their coaching and more sophisticated tactical systems.
One has to wonder how much longer United will stick with their manager as he looks increasingly left behind in the modern game.