Manchester United manager Jose Mourinho has been the subject of a brutal take-down by former French football star Christophe Dugarry.
The World Cup winner, who played for the likes of AC Milan, Barcelona, Bordeaux and Marseille in a glittering career, as well as a spell in the Premier League with Birmingham City towards the end of his playing days, did not hold back in his assessment of this United side.
The Red Devils got back to winning ways on Tuesday night with a scrappy late victory at home to Young Boys – hardly the most inspiring result or style of football fans of this club will have seen.
Dugarry ripped into the manager for the dull style of football and for his arrogance in constantly feeling the need to remind the media of his past successes.
While Mourinho is undoubtedly one of the most decorated coaches in the modern game, he has not been able to bring that level of success to Old Trafford, with fans still waiting for things to get back to how they were in the Sir Alex Ferguson era.
Dugarry suggests, however, that they're a long way off right now with the way the Portuguese has the team performing.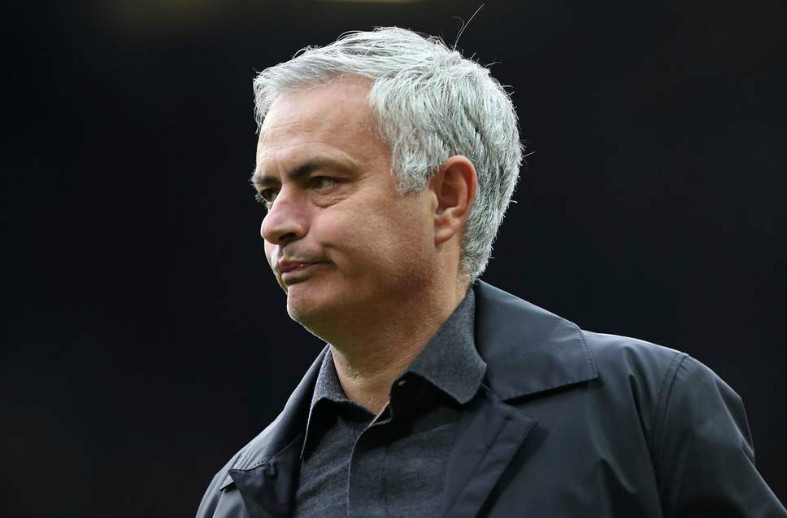 'It's unbearable. He's (Mourinho) wrecked the club,' the 46-year-old told Le 10 Sport, as translated in the tweets below by United Xtra.
'When you see them play on Tuesday, it's catastrophic. When we all remember Manchester with (Roy) Keane, (David) Beckham, all the great players, they played offensive football. It was beautiful and passionate.
Christophe Dugarry: "It's unbearable. He's (Mourinho) wrecked the club. When you see them play on Tuesday, it's catastrophic. When we all remember Manchester with Keane, Beckham, all the great players, they played offensive football. It was beautiful and passionate." #mufc [Le10]

— United Xtra (@utdxtra) November 29, 2018
'It was the Theatre of Dreams, now it's the Theatre of Nightmares. What he (Mourinho) doesn't understand is that we don't give a sh** about his titles, we just want good football, but he won't realise that because he's so far up his own a***.'
Christophe Dugarry: "It was the Theatre of Dreams, now it's the Theatre of Nightmares. What he (Mourinho) doesn't understand is that we don't give a sh** about his titles, we just want good football, but he won't realise that because he's so far up his own a***." #mufc [Le10]

— United Xtra (@utdxtra) November 29, 2018