Cristiano Ronaldo agreed a transfer with AC Milan before ending up at Juventus after leaving Real Madrid this summer.
That's the claim of former Milan chief Massimiliano Mirabelli, who explained how the Rossoneri decided against the deal in the end.
Signing Ronaldo was hugely expensive for Juventus, and it may be that Milan were unable to finance the deal.
'It was an operation that came to mind and we spoke with Jorge Mendes, we knew he could have problems with Real Madrid, we also talked about the contract and we did everything, but then the Chinese owner blocked the agreement because It was not sustainable,' Mirabelli is quoted in Sport.
'With the current owners Cristiano Ronaldo would have been a Rossonero player.'
Juventus are one of the world's wealthiest and most ambitious clubs, and will be delighted to have won the race for Ronaldo's signature in the end.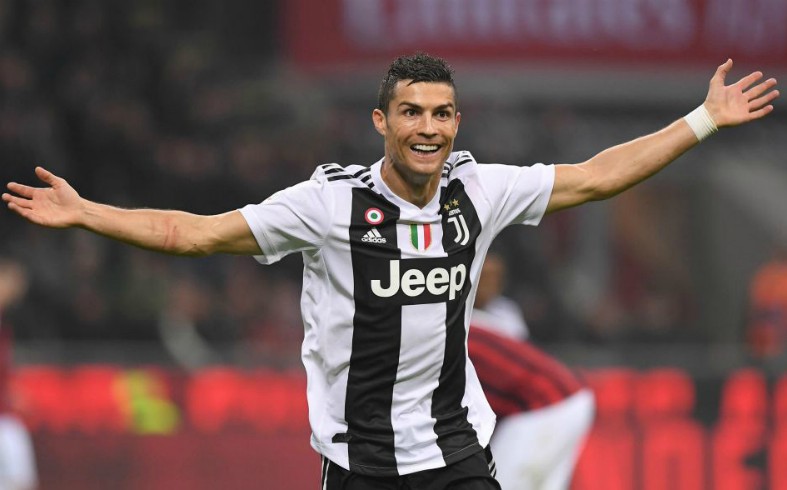 The Portugal international has proven a superb buy for the Serie A champions, scoring ten goals and providing six assists for his team-mates so far this season.
Massimiliano Allegri's side will feel they're big favourites to win the Scudetto once again this term, while the addition of Ronaldo could also make them serious Champions League contenders.
Juventus have twice recently reached the final of the competition, but lost to Barcelona in 2015 and to Real Madrid in 2017, so will hope Ronaldo can help them make that step further and finally lift the trophy.