Manchester United manager Jose Mourinho poured cold water over rumours linking the Red Devils to Napoli centre-back Kalidou Koulibaly when he spoke to the media after United's 2-2 draw against Southampton.
According to a report from Mirror Football, Mourinho has been keen on bringing Senegalese defender Koulibaly to Old Trafford since the summer and Napoli's rock in defence is worth a reported £94m.
The Red Devils have never been in more need of a commanding centre-back than they are now, Mourinho shocked fans by starting midfielders Scott McTominay and Nemanja Matic alongside Phil Jones in the centre of defence earlier.
Mourinho shut down the rumours when he was questioned about Koulibaly following United's draw:
"I cannot answer to your question,"
"If is true, if is not true, I cannot answer to your question, maybe your question is the first one about the market and maybe the next press conference I have two more questions, and maybe the next press conference I have three more.
"The only thing I can tell you is Koulibaly is a Napoli player. And I don't speak about players from other clubs."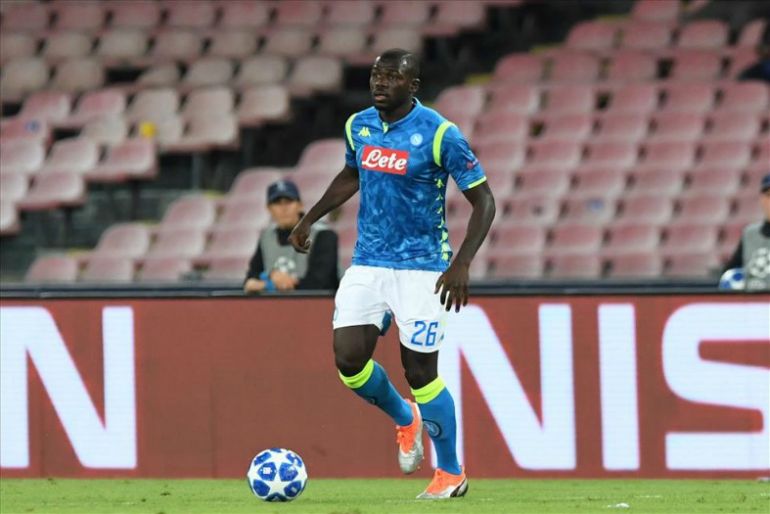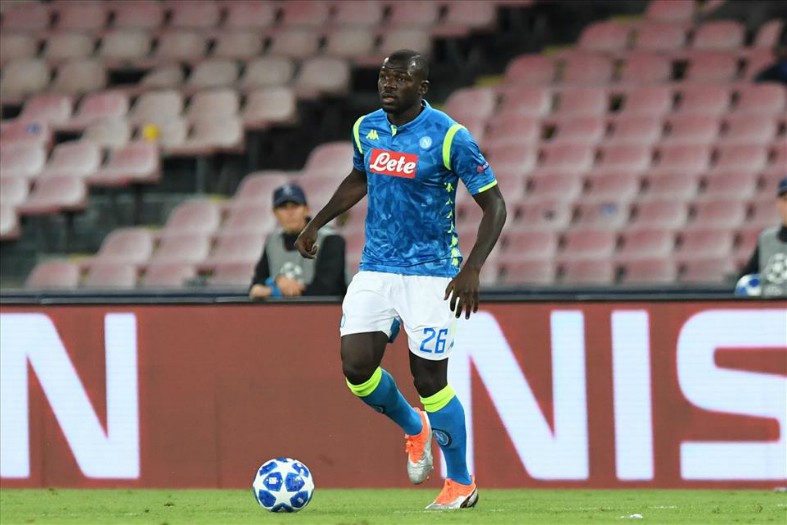 United could make a move for the defender in the January transfer window and the signing would certainly be a signal of intent from the Red Devils as they look to return to their former glory.
United have had a disastrous start to the season and their defensive woes have been subject to criticism from the entire football community, Mourinho definitely needs to get things in order at the back if United are to turn around their poor start to the season.