Manchester United midfielder Fred has reportedly been angered by Red Devils boss Jose Mourinho, as he believes the 55-year-old is ruining his chances of playing for Brazil. 
The 25-year-old was left out of Brazil's most recent squad to take on Cameroon and Uruguay last month, and the player himself believes that is down to Mourinho 'sabotaging' his dream of playing for the Selecao.
This is all according to the Mirror, who note that the midfielder joined the club from Shakhtar Donetsk for £52M over the summer, and that he was 'angered' after being left out of Brazil's most recent squad.
The report also notes that Fred has stated it's been "difficult" for him at Old Trafford this season as he has "not been ­playing so much", something that's understandable given how often he was playing for Shakhtar during his time in Ukraine.
Fred has only managed to amass a total of 10 appearances for United so far this season, a total we're sure the player himself is very disappointed with given the players that start over him in the Red Devils' midfield.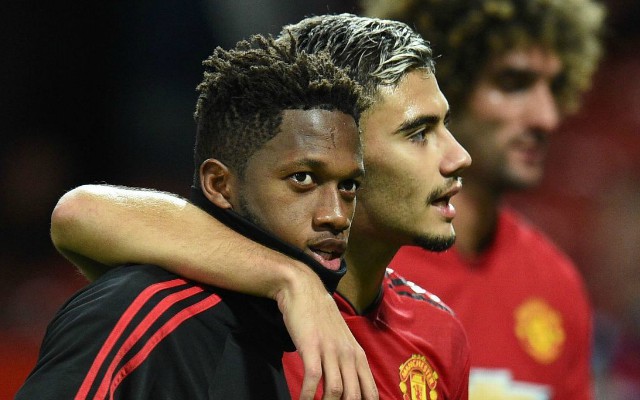 Fred is constantly being kept out of United's starting XI by players like Ander Herrera and Marouane Fellaini, and when you consider the Brazilian cost the club £52M, this is a surprising thing to see to say the least.
Fred has the right to be angry at Mourinho for being left out of Brazil's squad, as the United boss could easily be giving the player a whole host more starts than he's been getting at Old Trafford recently.
Let's just hope the Brazilian manages to find his way back into United's starting XI, and Brazil's squad, in the near future, even if its just for the sake of his own career!