Lionel Messi is reportedly ready to get involved in order to help Barcelona in their attempts to sign one of the world's best players: Kylian Mbappe.
The French international, who is still just 19 years old, is one of the most promising players in world football, and given his exploits with France and PSG, it's hard to argue against him being one of the best either.
And it seems as if Barcelona, and Messi, have caught onto this, as Don Balon are noting that the Argentine wants the Blaugrana to sign Mbappe, and that he himself is ready to 'get in touch' with the youngster in order to help the club get a deal for the Frenchman over the line.
Barcelona managing to pull this off would be a stunning move for the club, as it means they'd get their hands on one of the most exciting players on the planet, as well as someone who's more than capable of replacing Luis Suarez in the long run.
Mbappe's record with PSG speaks for itself, as the 19-year-old has already managed to bag a staggering 34 goals and 22 assists in 58 games for the French giants since joining them in the summer of 2017, a record that any player, even Messi himself, would be proud to call their own.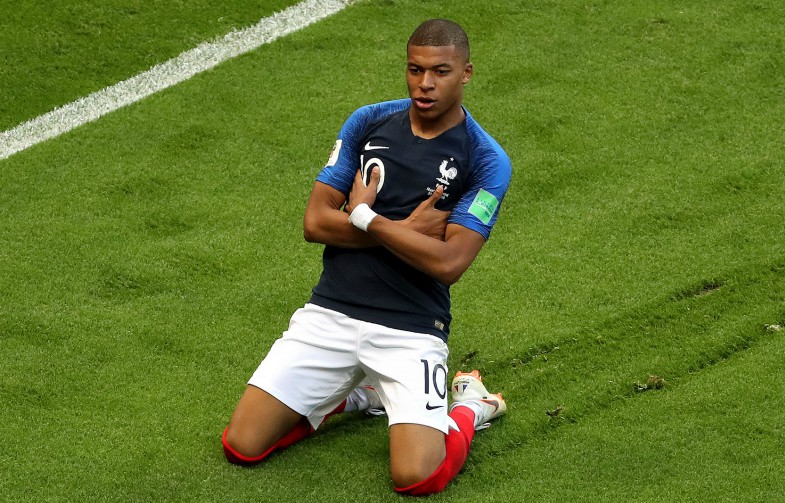 Luis Suarez has clearly been declining in recent years, and with the Uruguayan set to turn 32 in January, the club are going to have to think about signing a replacement for the forward sooner rather than later.
And it seems like Mbappe may just be the man they get in to replace Suarez, especially with Messi set to take matters into his own hands regarding Barca's pursuit of the forward…