Manchester United manager Jose Mourinho reportedly launched a scathing dressing room attack on midfielder Paul Pogba after the 2-2 draw against Southampton yesterday.
The Red Devils are reeling after another poor result, and it seems Pogba was Mourinho's target once again, with the pair not seeing eye to eye for some time now, as has been widely reported by various outlets for months.
Remarkably, however, this sounds like one of their worst clashes yet, with the Daily Record claiming Mourinho called the Frenchman a 'virus' on his squad and slammed him for a lack of respect for his team-mates.
'You don't play. You don't respect players and supporters. And you kill the mentality of the good honest people around you,' Mourinho is reported to have said by the Daily Record.
This seems hugely over-blown considering Pogba was far from the worst offender in a terrible team display at the St Mary's Stadium, with none of the players really doing enough against such low-calibre opponents.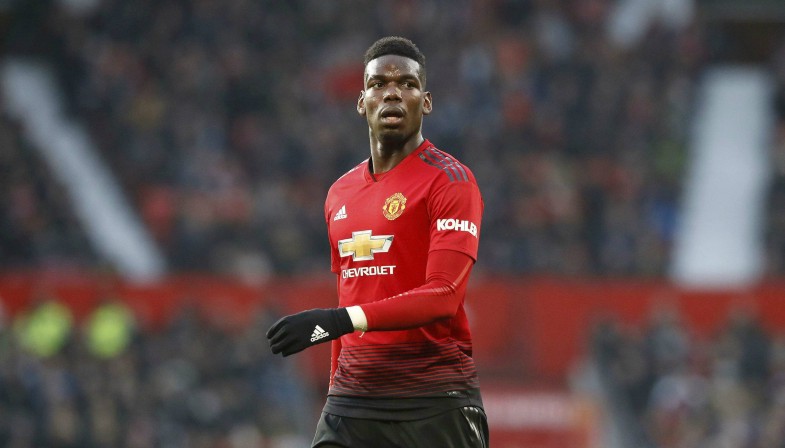 The 25-year-old has clearly not lived up to expectations since his big-money move from Juventus in 2016, but there's only so much one man can do in a side that looks so poorly set up.
This latest blow cannot be good news for United's hopes of keeping Pogba as one imagines a long list of big clubs around Europe will be keen to snap him up if he's unhappy in Manchester.