Manchester United Nemanja Matic made a shocking admission that United fans will hate to hear after the Red Devils 2-2 draw against Arsenal.
According to a report from Mirror Football, Matic made some big admissions following the match which could surprise Manchester United fans.
The Serbian shocked his recent critics by picking up the Man of the Match award as the two sides went to battle. United spent the majority of the match on the back foot and Jose Mourinho's men went behind twice in the game.
Fortunately for Mourinho and United, Arsenal's defence was just as bad as their own. The Gunners really should have tightened things up at the back to prevent the Red Devils from clawing themselves back into the game not once – but twice.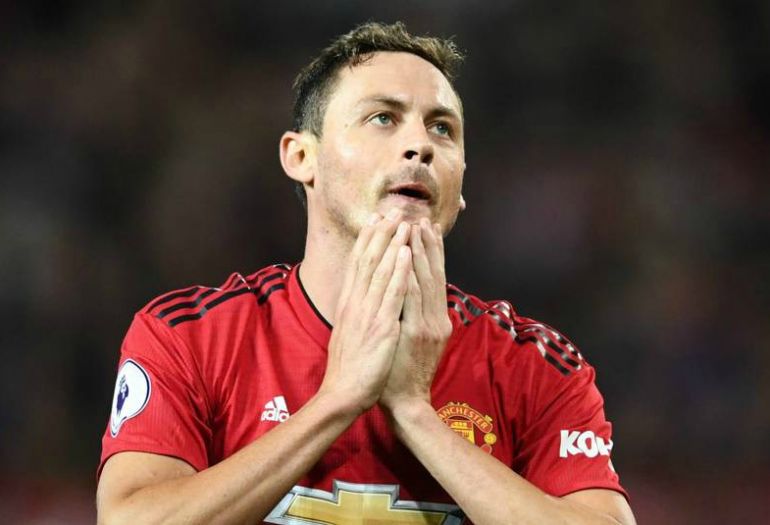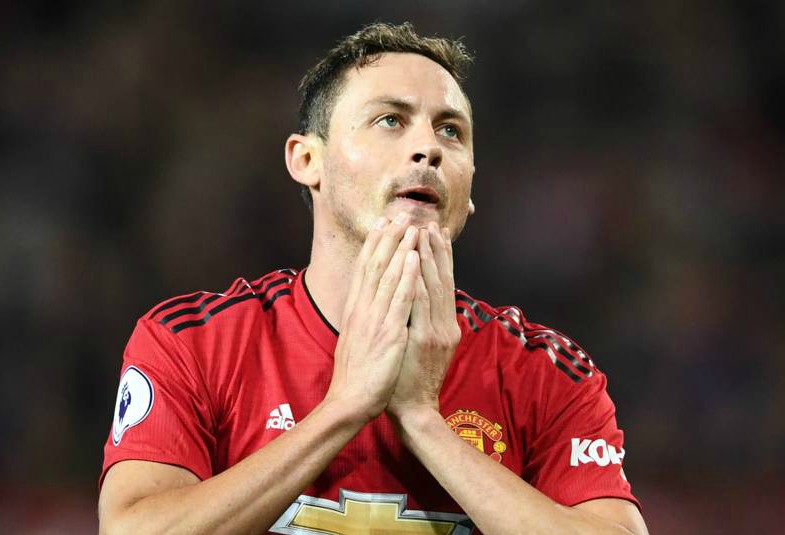 Despite Matic's Man of the Match performance it could be his comments after the game that have a lasting effect on United fans.
Matic told BT Sport after the game:
"Both teams attacked,"
"It was a great game for the supporters but I thought we deserved a point.
Fans will be over the moon that the team's style has improved but they may not like what else Matic had to say:
"Everyone knows the confidence is not high, but this is the fight that we have to show. Everyone is ready to play wherever the manager asks."
Although the Red Devils have endured a poor start to the season it seems very distasteful and disrespectful that one of their own players has cited their lack of confidence.
Matic had the perfect chance to set fans on straight over any question marks they had over the team, but instead the Serbian may have created more trouble for Jose Mourinho to deal with.