Manchester United are reportedly making big plans for the January transfer window as they eye up a move for Juventus winger Douglas Costa and a new centre-back.
This transfer news comes just days after Jose Mourinho was sacked by the club following a difficult few months in which the Portuguese made it publicly clear on more than a few occasions that he wasn't too happy with the level of backing he received from the club in the transfer market.
It may now be that United are ready to bring in the kind of players Mourinho had in mind as they're linked with some big spending to aid their new interim manager Ole Gunnar Solskjaer.
According to the Sun, before leaving United, Mourinho learned of the club's plans to try and sign Juve wide-man Costa and a new defender this winter, with a source close to the Portuguese clearly not best pleased with the news.
The source is quoted by the Sun as saying: 'Now they have money! They are trying to buy Douglas Costa from Juve and one centre-back.'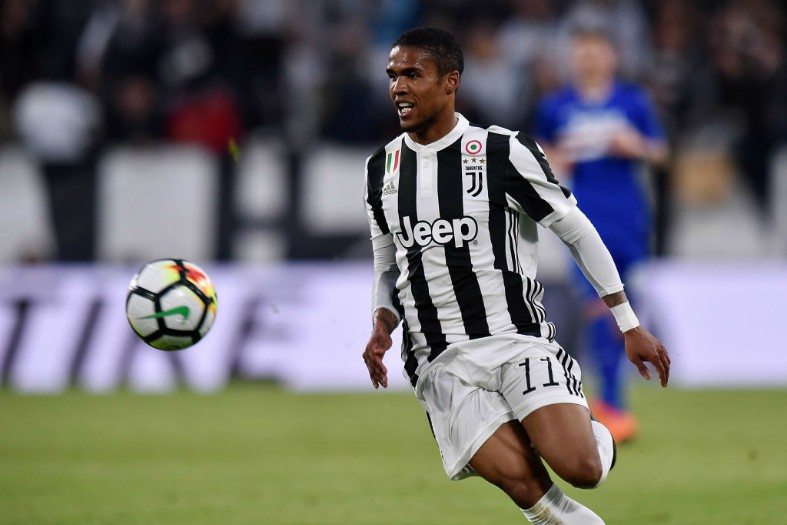 If United do bring in Costa, the Brazilian would surely be a major upgrade on the likes of Alexis Sanchez and Marcus Rashford as an option out wide.
A skilful and exciting performer, Costa has fallen down the pecking order slightly this season following the arrival of Cristiano Ronaldo in Turin.