Paris Saint-Germain superstar Neymar has given his response to Manchester United's change of manager this week as Ole Gunnar Solskjaer has come in to replace Jose Mourinho.
The Norwegian tactician has been appointed by the Red Devils until the end of the season in what looks a risky move to some extent, even if it's clear change was needed after a miserable start to the campaign under Mourinho.
Neymar and PSG will of course take on Solskjaer's side in the Champions League later this season, so the Brazil international gave his response to the change at the top and discussed the big game between the two teams.
'We know the quality that Manchester United have and we know that their players have a winning mentality,' Neymar is quoted in the Manchester Evening News.
'The coach has changed and it will be a different playing style – they're in the process of changing things up – but we know the quality they have.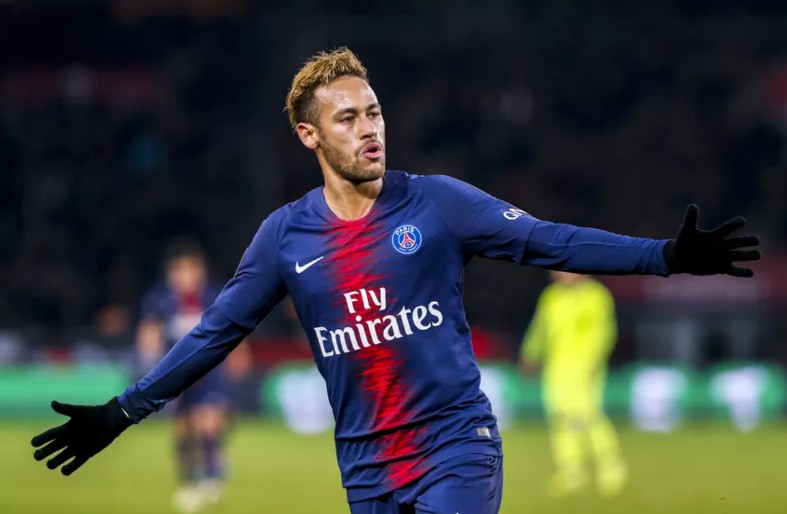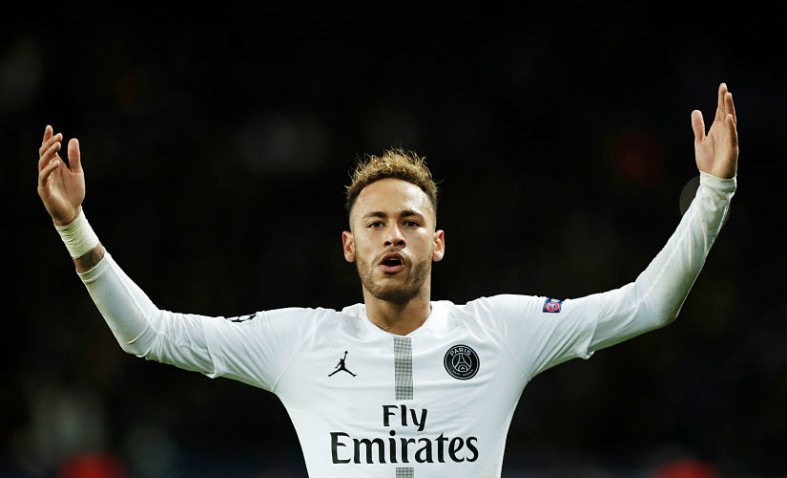 'I love the big matches and it's always a pleasure to play in them. I'm very happy to be taking on Manchester United.'
One imagines the Ligue 1 giants will remain big favourites for this exciting encounter, with United highly unconvincing in the group stages of the competition, and in need of a better defence to cope with the qualities of players like Neymar and Kylian Mbappe in attack.
 Loading ...