Chelsea could be about to offer Alvaro Morata an end to his nightmare stint with Chelsea, with the Spaniard potentially being included in a deal to reunite Maurizio Sarri with former player Gonzalo Higuain.
According to the ever-reliable Gianluca Di Marzio, Sarri is keen on signing the Argentine forward, and that, as per Sky Sports' Luca Marchetti, the west London side could use Morata as a makeweight in a deal for the Juventus star.
This would be an ideal move for all parties involved, as not only would Higuain be reunited with Sarri, who Di Marzio reports he has a 'special relationship' with, but it would also give Morata the chance to call time on his disastrous stint at Stamford Bridge.
Since moving to the Blues from Real Madrid in the summer of 2017, Spanish international Morata has been more than disappointing for Sarri's side, as the forward has struggled dearly to adapt to life in English football.
The 26-year-old has only managed to score 22 times in 69 appearances for the club, a record that just simply isn't good enough for a player who cost Chelsea £60M (fee as per BBC).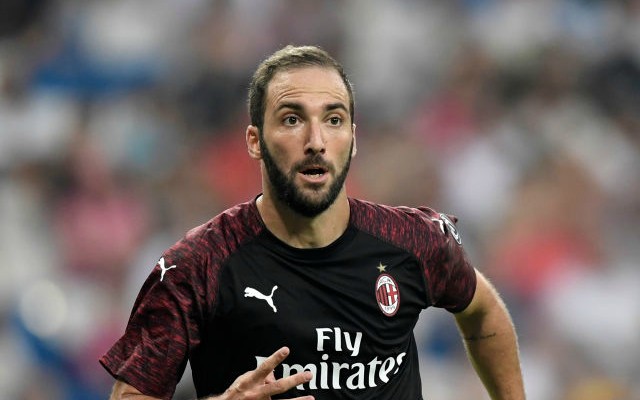 Signing Higuain would be a masterstroke from Chelsea given the fact that the former Real Madrid man was absolutely lethal under Sarri during the duo's time at Napoli together.
In the one season Higuain and Sarri spent together in Naples, the 31-year-old scored 36 goals in 35 league outings, as Napoli narrowly missed out on the Serie A title to Juventus.
Getting rid of Morata for Higuain would be a genius move from Chelsea, now it just remains to be seen whether the Blues are able to pull off such a move in the near-future…