Well, it's only half way through the season, but in truth it feels like enough has happened at Manchester United to fill an entire campaign.
We wouldn't want it any other way – the club once known for putting on the greatest show on earth as far as the Premier League was concerned have now been downgraded to the greatest soap opera on earth. Hey, that's something at least.
So, to summarise, Jose Mourinho's gone, the club made their worst start for 30 years, and now they've gone for an inexperienced former fan-favourite in Ole Gunnar Solskjaer to steady the ship for the rest of the season.
The Norwegian will also have to contend with the continued disastrous form of Alexis Sanchez, the Paul Pogba drama, and a lack of new contracts sorted out for hugely important players like David de Gea and Anthony Martial.
Good luck with that Ole – for now, read on for a summary of the best and worst of United so far this season, and what needs to happen next:
Best player
Ooof…kind of like trying to pick your favourite STD. Most United players have utterly stunk Old Trafford out this season, so forgive us if we're not overly enthused by any of the options.
Being generous, we could maybe go for the most improved players, with some credit due for both Anthony Martial and Luke Shaw. The youthful pair have never been Mourinho favourites, but before the Portuguese's sacking this term, they really did start to win him over, which is pretty impressive.
Shout out too for David de Gea, who despite letting in more than usual, is clearly not to blame with that kind of defence in front of him.
Worst player
This isn't at all easy either. Let's break it down into categories:
Actual-worst-player – Romelu Lukaku or Nemanja Matic. Both utter dross.
So-bad-it's-confusing-player – Alexis Sanchez. What happened there?
Most-infuriating-player – Paul Pogba. Not doing a whole lot wrong, but also just not really doing anything, which is baffling given the talent he has.
Out-of-their-depth-player – Lots of these…Phil Jones, Chris Smalling, Ashley Young, Antonio Valencia, Scott McTominay. They're bad, but it's not really their fault as they just shouldn't be there.
Shout out as well for summer signing Fred, who's looked nowhere near a £55m midfielder, or a £10m one at that.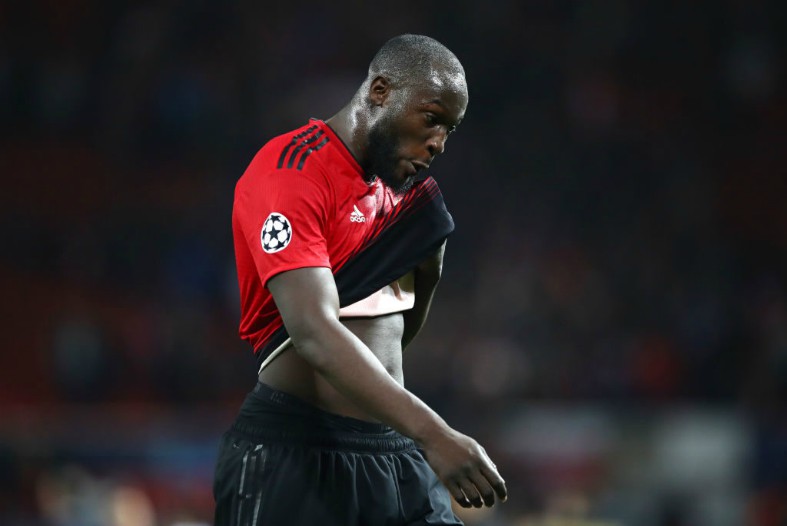 January transfers
Yes please. A new centre-back, a new central midfielder to help Paul Pogba out, and probably a winger and striker too.
Can United realistically get all of those in? Probably not, so if you had to pick one you'd maybe go for a top class CB?
Various names have been floated about and all would fit the bill very nicely – any one or two of Toby Alderweireld, Milan Skriniar, Nikola Milenkovic, Ruben Dias or Eder Militao.
Just do NOT give in to the urge to sign Gary Cahill on loan. Hopefully with Mourinho gone that option is now out of the window.
Manager job safety
Well, let's just say Solskjaer would have to do a pretty terrible job to fail to last his deal to take charge of the side on an interim basis until the end of the season.
What's interesting is, if he over-achieves, will the Red Devils be brave enough to go for him over a bigger name like Zinedine Zidane or Mauricio Pochettino?
Let's not forget – Solskjaer has more experience than Zidane did when he took over at Real Madrid, and look how that turned out.
Chelsea also had a similar experience with Roberto Di Matteo in that crazy 2011/12 campaign. Sometimes the smaller names can surprise you and connect with the squad in a way no one would have expected.
It's far too early to tell if Solskjaer is in that league, but those low expectations could actually help him here and make this a very interesting few months.
Realistic aim for the rest of the season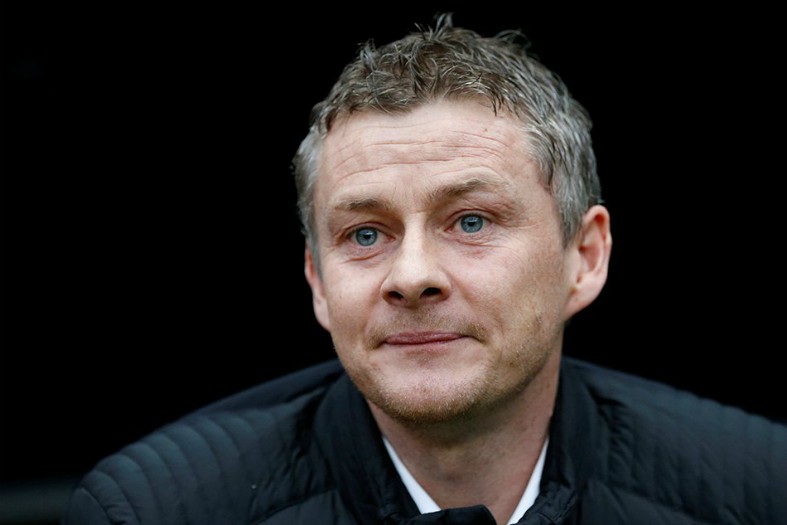 A trophy would be nice, but perhaps a bit of a stretch, with making the top four surely the biggest priority for a club of United's size.
They're a pretty long way behind at the moment so will need to improve hugely between now and May, but it's not beyond them to overtake some flawed Arsenal and Chelsea sides, while Tottenham also have a little late-season implosion in them too.
Champions League football is absolutely vital in terms of luring their next manager, so Solskjaer probably needs to focus on a good run in the league.
Getting past PSG in their Champions League last-16 clash is a big ask, but a respectable defeat would probably just about be acceptable.
 Loading ...