Former Manchester United manager Jose Mourinho is reportedly only willing to accept the Real Madrid job if the club clear out some of their big names.
In a surprise report from Don Balon, the Portuguese tactician is said to want three of Madrid's long-serving superstars out of the Bernabeu: Sergio Ramos, Marcelo and Karim Benzema.
While Benzema does admittedly look past his best for Los Blancos, the other two remain key players for the club and axing them now may be a big mistake.
Having sold Cristiano Ronaldo to Juventus in the summer, Real could probably do without a big overhaul of other experienced stars who continue to serve the side well.
Still, this is the territory that comes with hiring Mourinho, with the 55-year-old known for being a big personality and liking a great deal of control over personnel in his dressing room.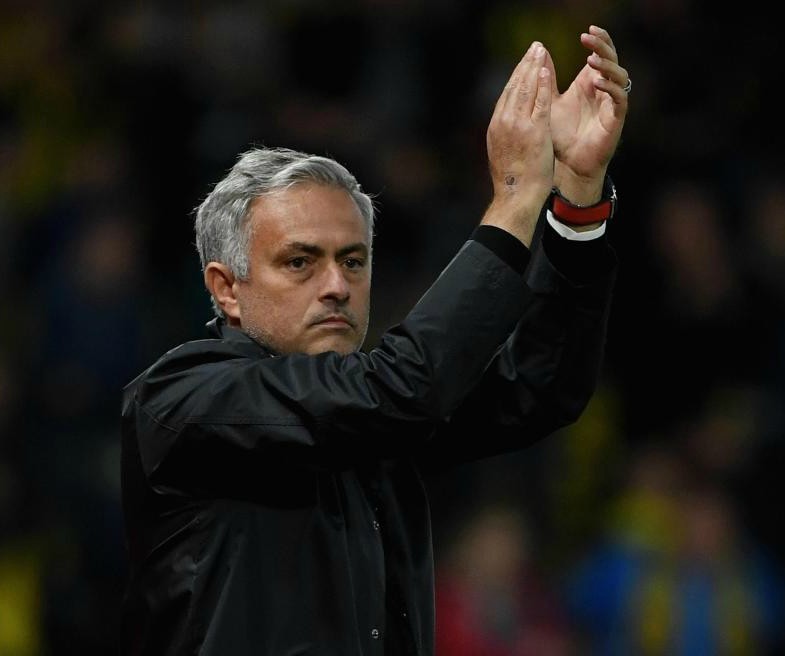 It may well be that Mourinho would simply clash with these big names and that getting rid of them would be a big help for him to put together the kind of squad and team spirit he wants if he is to take over.
One has to wonder, however, if Madrid would really do well to go all in on a character like the Special One after his disastrous spell as United manager.