An Ex-Arsenal star is set to return to the club as a part of Unai Emery's coaching staff, the star was on the books at Arsenal for three and a half years.
According to the Daily Star via Estadio Deportivo, Jose Antonio Reyes – a part of Arsenal's invincibles side – is set to rejoin Arsenal as a part of Unai Emery's coaching staff.
Reyes joined the Gunners from Sevilla in January of 2004 in a deal worth up to £17.5m according to BBC Sport.
The Spaniard played 69 times for Arsenal during his spell in North London, as well as being part of the invincibles side Reyes won the FA Cup, Community Shield and was a runner-up with the Gunners in the 2005/06 Champions League campaign.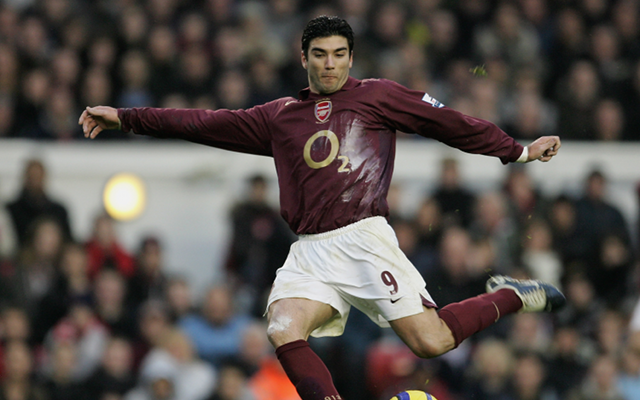 It's understood that Reyes will take up a coaching role with the Gunners that will also focus on him keeping Arsenal's current dressing room full of stars motivated as they embark on a journey to return to their former glory under Emery.
Rumours of a potential return were shut down by the deputy editor of Arse blog and it seems that this could all be a part of a Spanish April Fools day joke – maybe someone should let the Daily Star now…
Today is Spain's equivalent of April Fool's Day…this is not happening! https://t.co/I4V2VT88ig

— Andrew Allen (@AAllenSport) December 28, 2018