Manchester United duo David de Gea and Anthony Martial have been urged by interim manager Ole Gunnar Solskjaer to sign new contracts with the club.
Both are hugely important players for the Red Devils, but both have seen their long-term Old Trafford futures plunged into doubt of late.
Things haven't been helped by United making a poor start to the season and looking an unhappy squad under Jose Mourinho until his recent departure.
This now gives MUFC some increased confidence of tying De Gea in particular down to a new deal, while it's also noted that Martial had his issues with the Portuguese, according to the Daily Mail.
Solskjaer, meanwhile, has been quoted in the piece as urging the players to sign, speaking about his own time as a United player when he had options to leave after not playing that often.
The Norwegian, however, insists they are at the best club in the world and shouldn't think the grass is any greener somewhere else – words that will please United supporters.
'I know the club want them to sign because they are top quality players,' Solskjaer is quoted by the Mail.
'It's down to the players but when you're at Man United there isn't a lot of greener grass on the other side. You are at the best place. It's the biggest club in the world.
'For me, I would hope I can help or guide these players to maybe tip them over to thinking they want to stay at this club.
'If you are a regular at Manchester United, I think you should grasp the opportunity to stay here and become part of the history.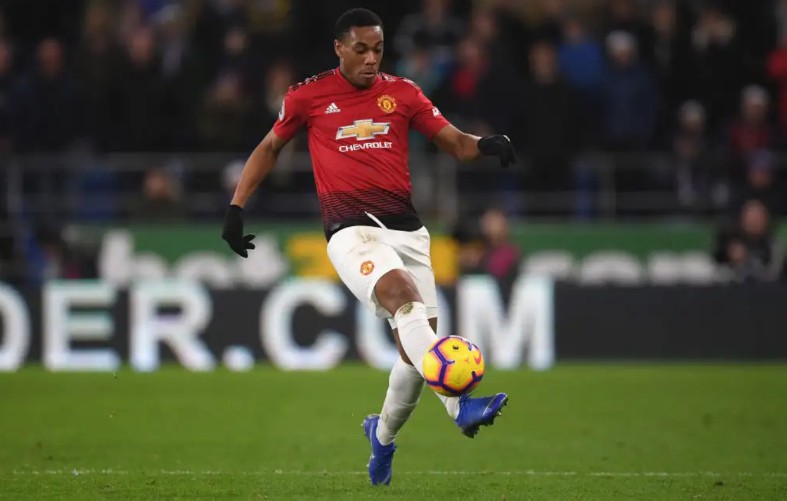 'I had loads of offers and possibilities to move but the manager sat me down and told me I was going to be an important part of his squad and play enough games,' he said.
'I felt privileged to play here and I'm also stubborn. The club agreed to sell me to Spurs one time and I said 'no, thank you.' My agent wanted me to go, but I knew I was at the best place. I wasn't sure the grass was greener somewhere else.
'I had period when I wasn't playing. I would get angry. Then he would put me in the team and I would feel a big part of it and important. But with David and Anthony, we're not talking about squad players now, we are talking about top players.'