Manchester United's interim manager Ole Gunnar Solskjaer has somewhat surprisingly stated that he views Anthony Martial's best position as out wide on the left.
While it is true that the France international has spent the bulk of his Red Devils career in that position, he started out as a centre-forward at Monaco and in his first season at Old Trafford.
Many would also argue Martial's best form came as a striker in his first season at United, playing under Louis van Gaal, even if he has grown into a wide role this season.
So far, the likes of Romelu Lukaku and former star Zlatan Ibrahimovic have stood in Martial's way in terms of getting his hands on that central spot up front, but there was perhaps always the feeling he might get his chance there eventually.
Solskjaer, however, who will be in charge until the end of the season at MUFC, also says he sees the 23-year-old primarily as a winger, and explained why he would like to use him there.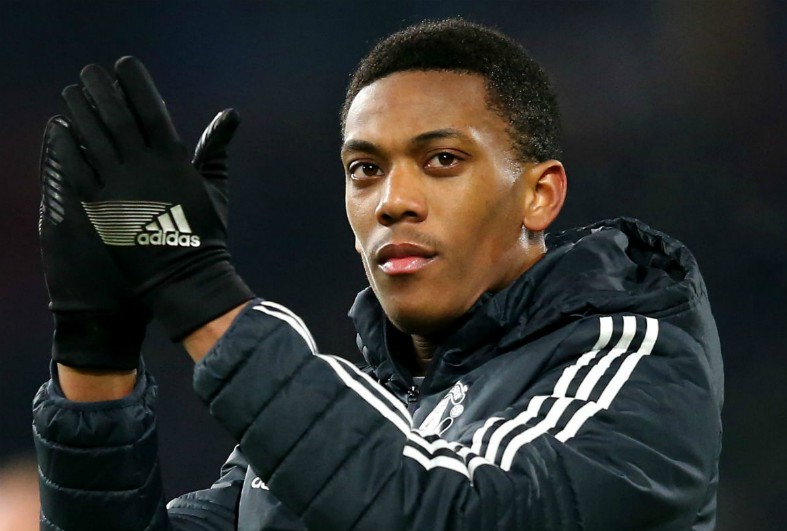 'He can play as a No9 of course because he's got strength and he's good at holding the ball up. But he is fantastic at one-one-one, so he can also play on the left or right wing,' the Norwegian is quoted by the Mail.
'As a defender you don't want to be dropping off towards your own goals with him running at you.
'We need to get Anthony facing forward. I realised when I was a striker that when I ended up wide on the left or right, it can be so much easier to get space and face defenders up.
'I think Anthony enjoys playing wide, taking people on.'