4) Early Champions League exit
One downer for you, Liverpool fans, there'll be no repeat of 2018's Champions League heroics this year – though this may not be such a bad thing.
Klopp's side have been given a pretty tough draw in Bayern Munich for the next round, and this follows being pretty lucky to scrape through their group.
Competing for the title and going far in Europe would probably not be ideal for this squad. Strong as it is, it's not up there with some of the teams who've balanced both in the past.
That said, Bayern are not at their best this season so will be beatable, though it's hard to see Liverpool getting past the quarter-finals.
5) Christian Pulisic transfer battle winners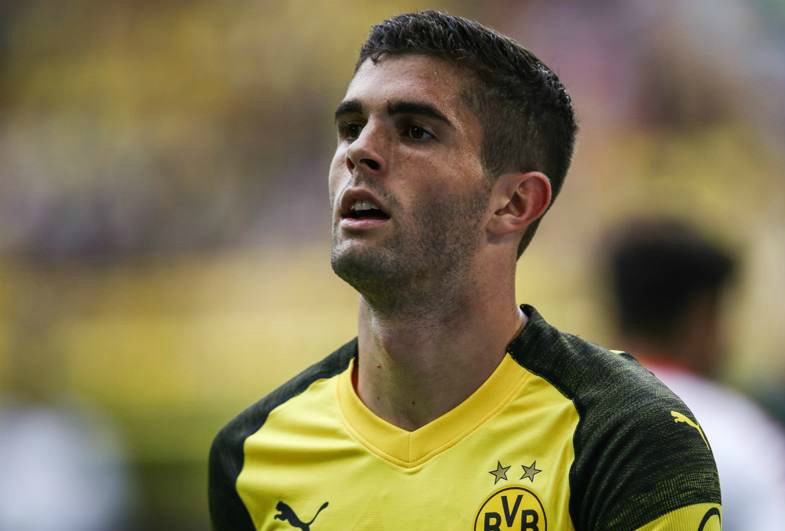 Some reports suggest Chelsea are leading the Christian Pulisic transfer battle at the moment, but I'm going to stick my neck out and say he'll wind up at Liverpool.
Recent odds had the Reds as 2/1 favourites for the Borussia Dortmund winger, who just looks a Klopp player all over.
Add to that the fact that LFC can probably offer guaranteed Champions League football next season, arguably more of a prospect of winning silverware, and definitely more of a prospect of development at a club and under a manager who truly value it.
ESPN have been among the sources to claim Chelsea are in a strong position, but their frequent managerial changes and lack of playing time afforded to youngsters just make it a bit of a weird move for the USA starlet.