7th – Man City – 72.3M 
Now onto one of the more surprising teams on this list: Pep Guardiola's Manchester City, who sit in 7th place in our top 10 with a whopping 72.3M followers across all platforms.
We say that Man City's place on this list is surprising as, despite their success in recent times, the Citizens haven't exactly been at the top of world football for as long as Juventus or Liverpool have.
City only managed to win their first Premier League title just six years ago in 2012, and before that, they were in the 2nd division as early as 2002!
However, given the fact they received a takeover back in 2008, and have won numerous amounts of silverware since, we still expected the club to have a fairly large following on social media, just not one as large as this!
6th – Arsenal – 76.2M 
Sitting in sixth place, just ahead of Man City, is Unai Emery's Arsenal, a club who've been at the top of the football world a number of times in the past 20-30 years.
Winning numerous first division and Premier League titles, as well as going an entire league season unbeaten back in 2003/04, combined with reaching a Champions League final and claiming a number of other pieces of silverware as well, the Gunners are undoubtedly one of the top sides on the planet.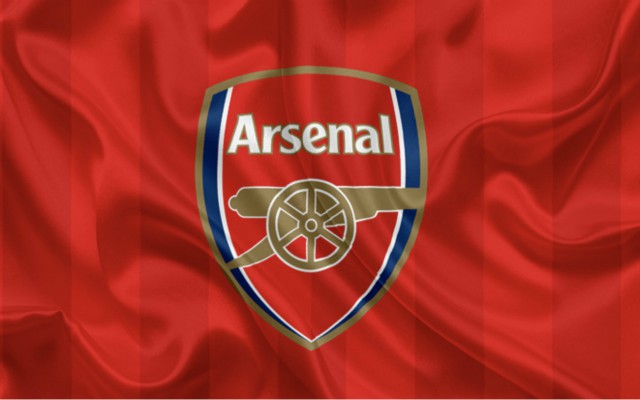 Despite having not won a league title since 2004, we're still not surprised to see the north London side claiming a place on this list, although we were fairly shocked to see them three places above Liverpool given the two sides' histories.
Being able to boast 76.2 million social media followers across all platforms, Arsenal manage to take sixth place on our list, we're just surprised to not see them in fourth place for once!
5th – Bayern Munich – 79.2M 
Ahead of Arsenal (not for the first time) is German giants Bayern Munich, a club all fans would've expected to see place highly on this list given the reputation they've amassed over the years.
Niko Kovac's side are undoubtedly the biggest side Germany have produced, with Bayern consistently dominating the Bundesliga over the years, something that'll have contributed to their place on this list.
Like many German clubs, Bayern's Twitter and Facebook pages are well worth a look at, with their posts ranging from informative updates to banter between their fans and other football clubs!
We're slightly surprised to see they only have 3M more followers than Arsenal, but we're sure Bayern fans won't care given their recent record against the Gunners in the Champions League…
4th – Chelsea – 90.1M 
Just missing out on a top three spot on our list is Maurizio Sarri's Chelsea, a club who've come on leaps and bounds as a whole since being taken over by Roman Abramovich in 2003.
The Blues have become one of the world's best and biggest clubs in recent years thanks to significant financial backing from their Russian owner, something that would've definitely helped them amass such as huge online following.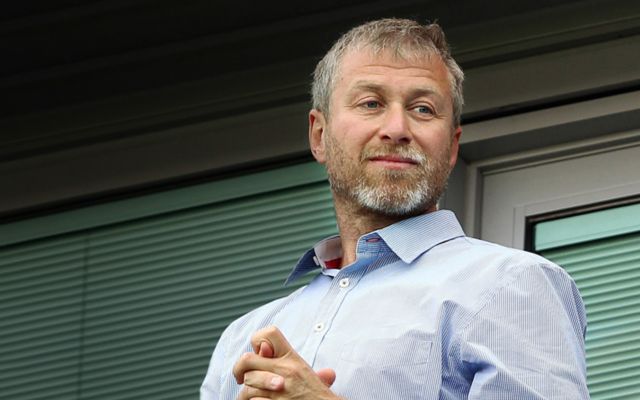 The west London club have won five Premier League title and a Champions League, as well as numerous FA Cup and League Cups, since 2003, a feat that's seen them become one of England's biggest sides.
We're a little bit shocked to see them have around 11 million followers more than Bayern Munich, however this isn't the first time the Blues have got one over on the German giants (see 2012 Champions League final).