Rumoured Manchester United manager candidate Zinedine Zidane is reportedly eager to seal the transfer of Manchester City star Bernardo Silva at his next club.
The Sun have Zidane as one of a number of big names in line to take the manager's job on a permanent basis next season, taking over from interim boss Ole Gunnar Solskjaer, though he is also in the running.
Don Balon, however, have also linked Zidane as a candidate for Bayern Munich, so it could be the Frenchman is preparing targets without necessarily thinking of United in particular.
Still, some Red Devils fans may be interested to know that a fresh report from Don Balon states one of the former Real Madrid manager's top targets for his next club would be City playmaker Silva.
The Portugal international has been a world class performer at the Etihad Stadium, having also impressed at his previous club Monaco.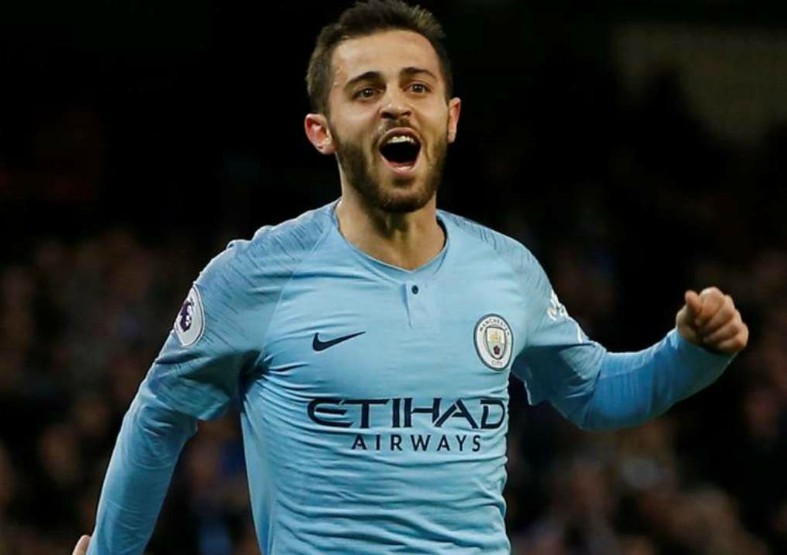 There's no doubt United could benefit from a player like Silva in their squad at the moment, with the 24-year-old capable of filling a variety of attacking midfield roles, and contributing an impressive seven goals and six assists so far this season.
Were Zidane able to bring in Silva as a replacement for an under-performer like Alexis Sanchez, or as a long-term Juan Mata successor, that would surely be superb business to start his Old Trafford reign.
However, this would be a hugely ambitious move by MUFC if they were to try it, with City unlikely to sell one of their best players to a direct rival for anything other than crazy money.