It's arguably getting harder and harder to be an unsung hero in modern football, with access to social media and stats meaning every player is now subject to an almost forensic level of scrutiny in any game in any league all around the world.
Still, we've put together a top ten list of some Premier League stars we think could do with a bit more credit than they've received this season, featuring some surprise performers at Liverpool and Manchester City who've arguably done as much as the glamour names like Mohamed Salah and Sergio Aguero to spark what looks like being one of the most intriguing and dramatic title races for a long time.
Read on for our top ten, in no particular order…
Fabinho (Liverpool)
It's taken some time, but Fabinho is fast becoming one of Liverpool's most important players.
Whether it's in defensive midfield, a more creative role, or even filling in in defence at either full-back or centre-back, Fabinho is a man of many talents who has done brilliantly to out-shine his more glamorous fellow new-boy Naby Keita this season.
If Liverpool do go on to win the Premier League, this will surely end up looking like a superb piece of business for the kind of no-thrills star every successful team needs.
Son Heung-min (Tottenham)
Unsung is perhaps not quite the right word for this guy, but he's certainly not sung nearly enough for our liking.
With 11 goals and six assists so far this season, Son Heung-min is remarkably still not quite a regular in the Tottenham starting XI, and somehow escapes the media hype that players like Harry Kane, Dele Alli and Christian Eriksen get.
Fair enough, those guys are great, but Son is also a quality talent, great to watch, and clearly needs a better agent to talk him up because most other players in his situation would be being linked with big moves due to not playing enough.
Wilfred Ndidi (Leicester City)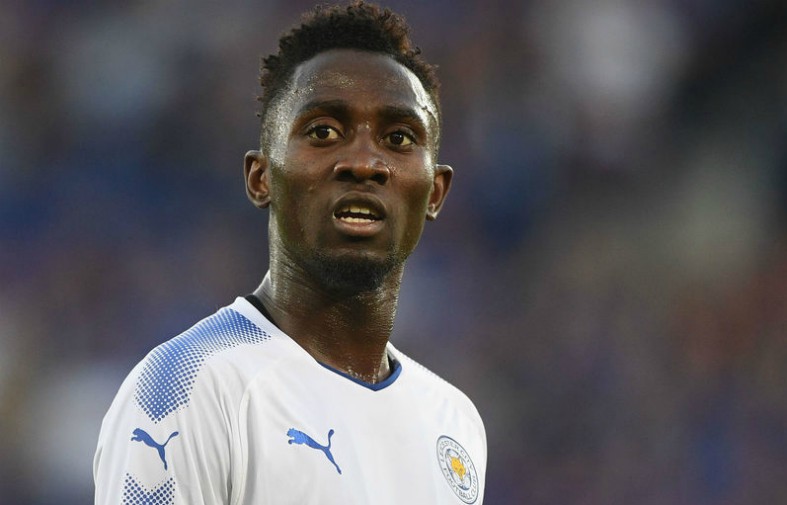 Still only 22, but already one of the best defensive midfielders in the Premier League.
Wilfred Ndidi is perhaps unlucky to follow in the footsteps of the imperious N'Golo Kante at Leicester, but the truth is he isn't far off being the same level of player, even if he's probably not going to fire the Foxes to another title any time soon.
It surely isn't long before bigger clubs notice quite how good this guy is and snap him up.
Alexandre Lacazette (Arsenal)
Like Son at Spurs, it's quite baffling how a striker this good doesn't get more hype, or even more playing time from his manager.
Despite quite frequently coming off the bench or being hauled off before 90 minutes, Alexandre Lacazette has notched up ten goals and six assists so far this season, forming a deadly partnership with Pierre-Emerick Aubameyang at Arsenal.
The Frenchman scored one of his best goals in a Gunners shirt in the win over Chelsea, so perhaps he's slowly starting to convince Unai Emery he's worthy of more game time in a front two with Aubameyang.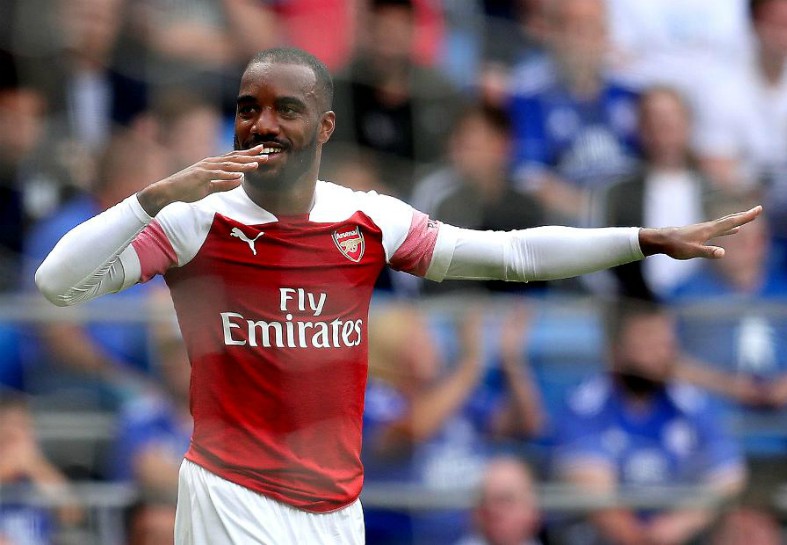 Leroy Sane (Manchester City)
It seems a long time ago now that Leroy Sane was bizarrely axed from Germany's World Cup squad and banished from the Manchester City team for apparent poor attitude, as reported at the time by Goal.
Well, the 23-year-old looks back to his best now, contributing three goals and four assists in his last five games for City.
If he could find just that little bit more consistency, Sane would surely be a PFA Player of the Year candidate pretty soon and get the kind of praise that's still slightly lacking at the moment.