Chelsea have reportedly decided they could loan out Andreas Christensen before the end of the transfer window.
This follows a row with Blues manager Maurizio Sarri after recently missing the end of the Arsenal defeat at the Emirates Stadium.
And according to the Sun, Chelsea now seem prepared to let Christensen go as Juventus and Borussia Dortmund show an interest in a late January move, though he'd cost a loan fee of around £6million.
This is an unfortunate turn of events for the talented young Denmark international, who not so long ago looked set for a big future at Stamford Bridge.
Christensen looked particularly impressive in a two-year loan at Borussia Monchengladbach, and was handed more of a first-team role by Antonio Conte at Chelsea last season.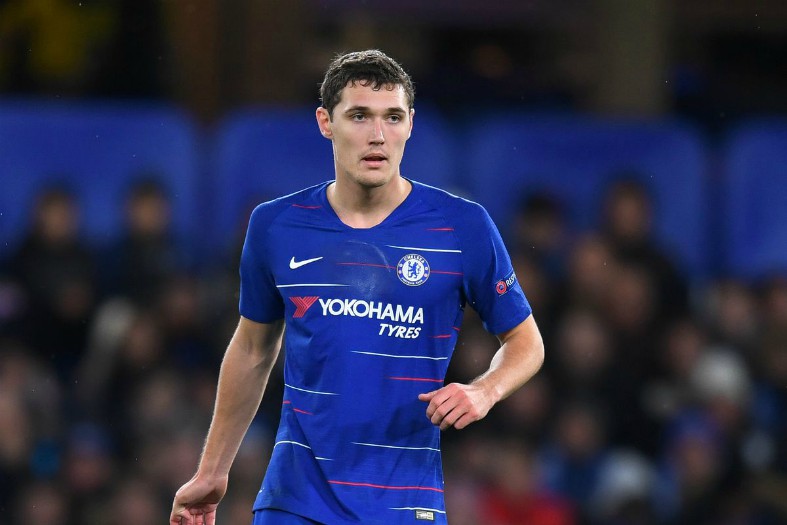 Since Sarri replaced Conte, however, the 22-year-old has seen much less playing time and it makes sense now that he could be on his way out.
Still, some CFC fans will no doubt be wary of losing a talented young player, with the likes of Kevin De Bruyne and Mohamed Salah also let go too soon earlier in their careers before making it big at rival clubs.
Christensen looks to have the potential to do similar if he can get more playing time and settle in at the right club and under the right manager.