Former Manchester United star and pundit Gary Neville has made the bold prediction that Maurizio Sarri won't still be Chelsea manager next season.
The Italian tactician only replaced Antonio Conte at Stamford Bridge at the start of this season, having impressed hugely with his work at former club Napoli in Serie A.
However, Chelsea have not been able to maintain what was initially a fine start under Sarri, with the club plagued by inconsistency in recent games.
Although the Blues have won five of their last nine games, they have not strung more than two victories in a row in all competitions since November, and haven't done so in the league since all the way back in September.
These are not encouraging signs for any CFC manager, with Roman Abramovich not famed for giving his head coaches much time.
Neville recognises that, and says that while he thinks Sarri has done a good job, it's hard to imagine he'll get another season to try and impose his style on this group of players, such is the nature of the club.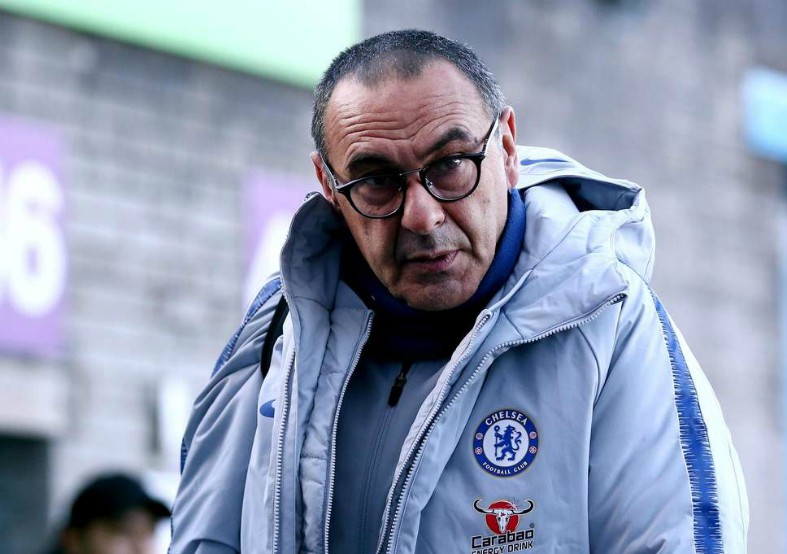 Loading ...
'I don't think Chelsea will sack him during the season but the warning signs are there which make you think it would be surprising if it went past the summer,' the pundit said, speaking on Sky Sports, quoted by the Metro.
'Not because I want him to leave – I think he's doing a good job – but looking at it he probably realises the job he is in.
'He's had a look at the players and sees the players are not doing what he wants them to do. They never probably will. The maximum any manager gets out of those Chelsea players is one year. That's the nature of the club.'