Manchester United will have a big decision to make this summer when it comes to appointing a new permanent manager.
Ole Gunnar Solskjaer has come in as interim boss to steady the ship until the end of the season after a dire start made by Jose Mourinho before his sacking in December.
However, despite talk of Mauricio Pochettino coming in, pundit Martin Keown now believes Solskjaer has done such a good job he's already earned a shot at landing the position himself on a full-time basis.
In his column for the Daily Mail, the former Arsenal defender gives five main reasons the Norwegian tactician should now be the man in pole position for the job instead of Pochettino.
And to be fair, they're pretty compelling, with Keown stating that in Solskjaer United finally have a manager who buys into the club's DNA, and has the team playing like they did under the legendary Sir Alex Ferguson.
And when they've not been at their best, Keown says, the Red Devils have still found ways to win under Solskjaer, such as in Sunday's hard-fought 1-0 victory at Leicester City.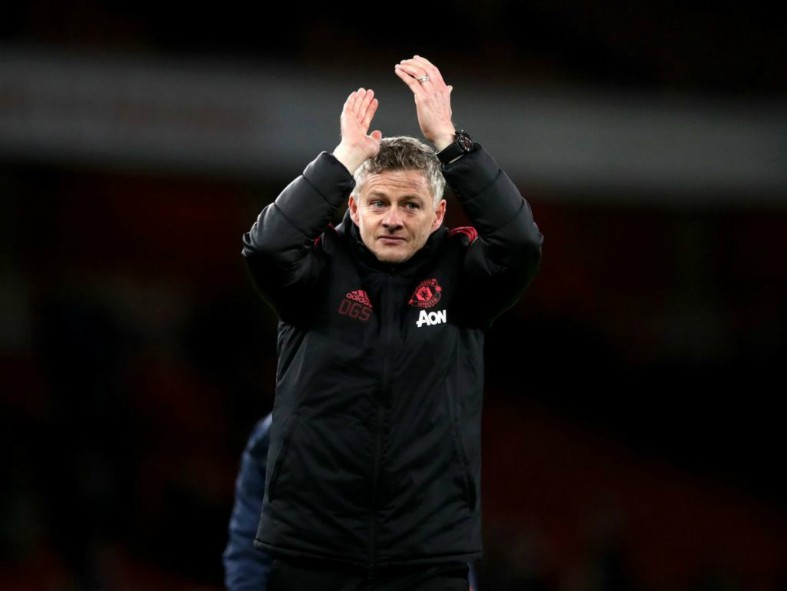 Keown also likes the way the former MUFC striker consults his backroom team of Mike Phelan and Michael Carrick.
And for the fifth reason, the former England international believes Pochettino might be tricky to lure away from Tottenham at this time anyway due to their upcoming move to a new stadium.
'His (Solskjaer's) team are displaying the traits of Sir Alex Ferguson's great teams. We rarely saw that under David Moyes, Louis van Gaal and Jose Mourinho,' Keown said.
 Loading ...
'United have a manager now who gets this club's DNA. Winning 2-1 at Arsenal in the FA Cup, with less than 20 minutes to go, Solskjaer went for broke and threw on Anthony Martial and Marcus Rashford to finish the Gunners off. Who does that remind you of?
'When they have not been at their best, this team have dug deep and found ways to get the job done. Indeed, the only time they have failed to win under Solskjaer was in midweek against Burnley, when they produced a stirring comeback from two goals down to draw.
'This job clearly does not faze Solskjaer. He is oozing confidence and has a brilliant backroom team. Mike Phelan is another vital link with the glory days under Ferguson. I like how Solskjaer often consults Phelan, Michael Carrick and Kieran McKenna on the touchline.
'This coaching team have proven they are up to the task. What are the club waiting for? They may still be holding out for Mauricio Pochettino, but I honestly do not believe that he is going to leave everything he has built at Tottenham when they are about to move into a wonderful new stadium.'