Chelsea legend Pat Nevin has made the point that he wants to see the Blues play the ball to the by-line more often, like Liverpool and Manchester City.
The Scot, writing in his column for Chelsea's official site did at least feel the team did this more in their win over Huddersfield Town at the weekend.
It was a strong overall performance as new signing Gonzalo Higuain shone, bagging a brace, though Nevin warned that it's hard to take a result like that too seriously given the struggles of Huddersfield this season.
Still, Nevin is keen to see Chelsea copy this Liverpool and City tactic more often, with the Blues clearly caught out on one or two occasions in recent times.
In defeats to Arsenal and Bournemouth, Chelsea just did not have enough about them going forward, so Sarri would probably do well to pay attention to this little tip from Nevin, always known for being one of the most tactically astute pundits in the business.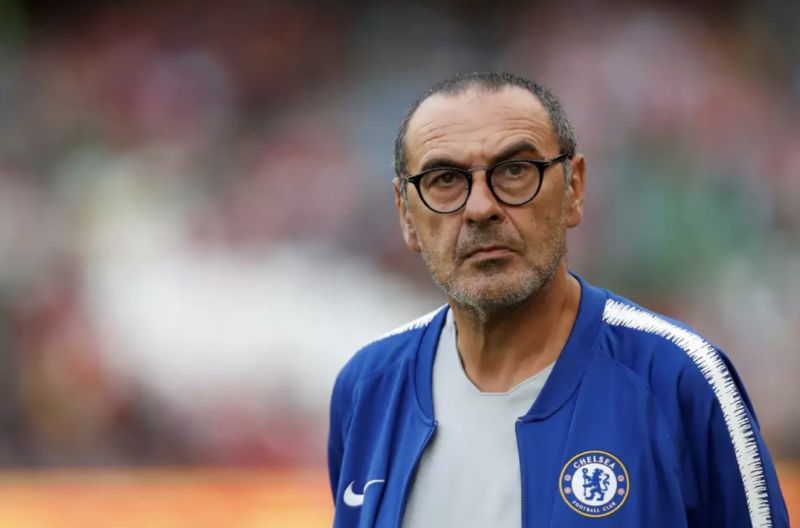 'We do not get to the by-line enough; certainly nowhere near as much as other possession-based teams like Manchester City and Liverpool do,' he wrote in his column.
'Well that went some way to being answered in the first half when we did get into those areas, particularly on the right-hand side, far more frequently.'