Manchester United forward Anthony Martial has reportedly come into the centre of a major scandal as he's claimed to have had an affair with a model.
According to the Daily Star, the France international cheated on his pregnant girlfriend in a £70-a-night hotel after meeting in a Paris nightclub.
Martial's girlfriend Melanie Da Cruz has since given birth, but model Malika Semichi has claimed to the Daily Star that she and Martial had an affair in a Paris hotel.
This is not the first time Martial's character has come under the spotlight, despite the 23-year-old being one of the finest attacking players in the Premier League and arguably in Europe.
Martial is having a fine season for Man Utd and recently got his reward with a new long-term contract with the Red Devils.
Still, this story could rock the former Monaco starlet, with Malika opening up on her relations with Martial, stating she felt he used her and that she was surprised to be taken to such a cheap hotel, perhaps due to his desire to keep a low profile and keep this story hidden from his girlfriend.
'I have to say I was surprised when he told me which hotel he had picked,' she said.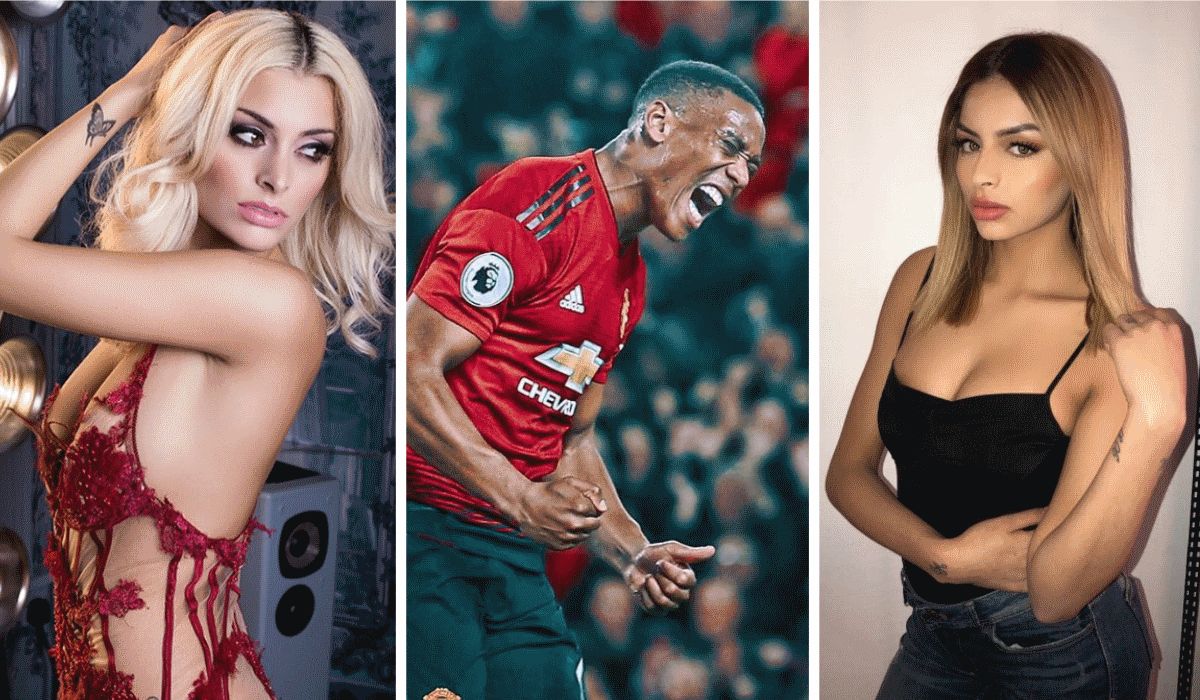 'It wasn't the nicest and was a bit rundown and cheap, especially seeing as he's used to much nicer hotels.
'But I knew he had a girlfriend so presumed it was because he didn't want anyone to see us together.
'It started off pretty friendly and he'd ask how I was and if I was having a good day and we'd send silly pictures.
'But then it started to get a bit more personal.
'I knew he had a girlfriend, but he kept telling me they weren't having sex because she was pregnant.
'I really cared for him. It felt special. But in the end it was clear he was just using me.
'I decided to cut off contact because I didn't want to pursue a relationship with someone who was already in one and I didn't want to get hurt.'