Arsenal are reportedly one of the latest names to be linked with an interest in the transfer of Ajax defender Matthijs de Ligt.
A host of big names have long been mentioned as being among the Dutch youngster's many admirers, but the Daily Mirror now lists Arsenal alongside their Premier League rivals Manchester United, Chelsea, Liverpool and Manchester City, as well as big names from around Europe like Barcelona and Juventus.
However, the Mirror note that there could be one big stumbling block in bringing the £50million-rated centre-back to England, and that's his agent Mino Raiola, whom PL clubs are said to be reluctant to do business with.
It's fair to say Raiola has a bit of a reputation on these shores, so this could unfortunately mean we don't get to see one of the most talented young players in the world make his way to an English club.
Arsenal could undoubtedly do with a signing like De Ligt, however, with the Gunners in urgent need of a statement purchase like that at the back.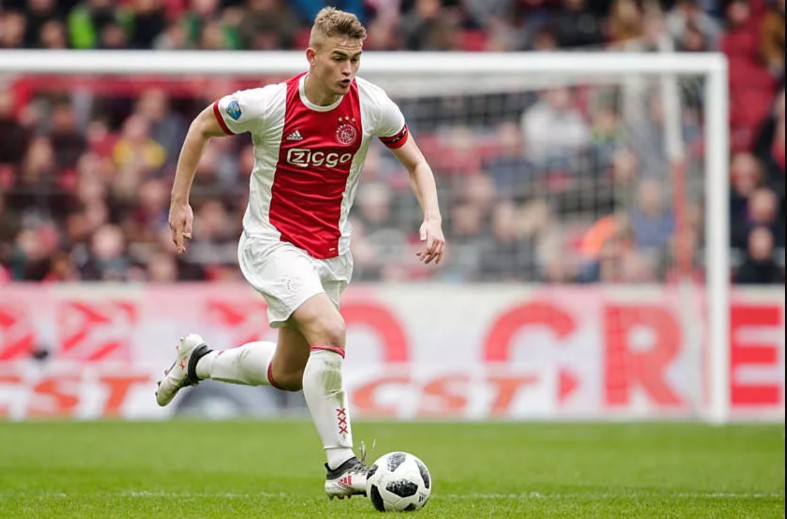 Unai Emery has had to put up with Shkodran Mustafi and other below-par defenders this season, and a signing like De Ligt could be Virgil van Dijk-esque in its significance for Arsenal.
Still, given the Raiola situation and the big-name competition, this perhaps seems a tad ambitious for the north Londoners.