Former Chelsea goalkeeper Thibaut Courtois is reportedly getting involved in Eden Hazard's potential transfer to Real Madrid this summer.
Speculation continues over the Belgium international, who, like Courtois at Chelsea, has run his contract down and now has just over a year to run on his deal at Stamford Bridge.
According to Spanish TV show El Chiringuito, as reported by Don Balon, Courtois is now working to help his old team-mate prepare for his move to Spain by helping him with house-hunting.
This will not go down well with Chelsea fans, many of whom will still likely be pretty annoyed about Courtois leaving the club in the first place.
If their former 'keeper is now playing his part in helping get Hazard to Madrid then he'll really be public enemy number one in west London for the foreseeable future.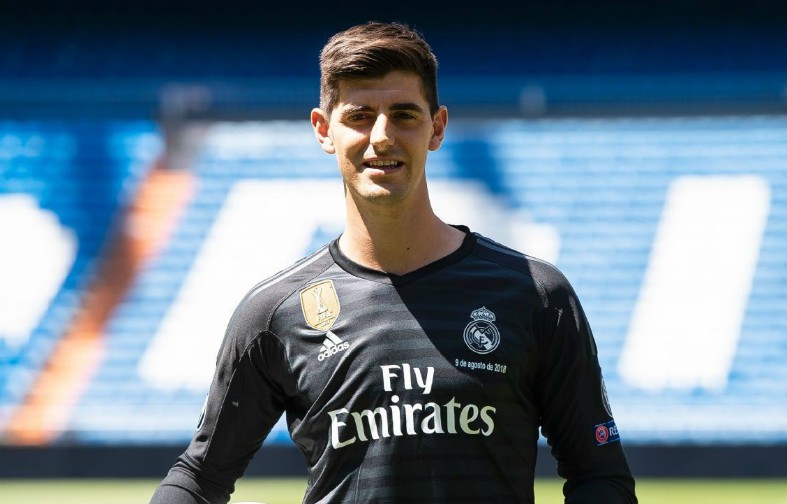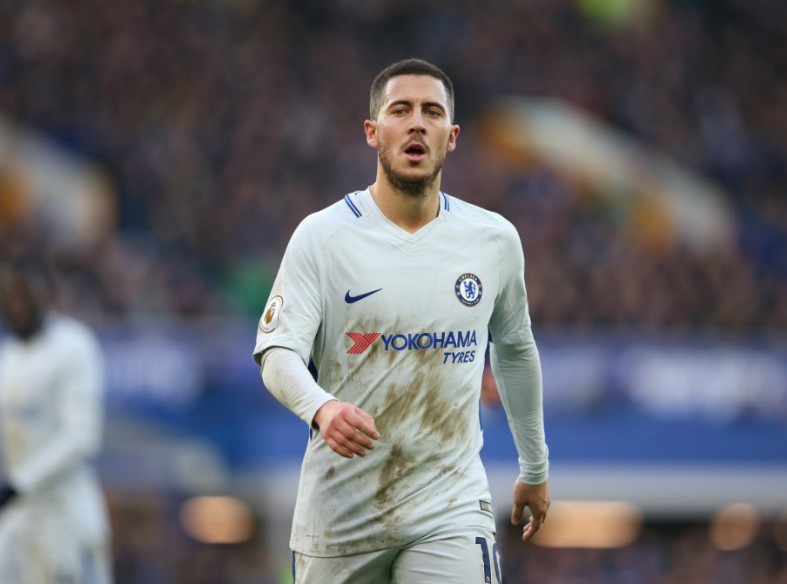 It has been noted by the Sun that Chelsea are potentially making moves that could help them keep their 28-year-old forward, as they consider appointing Zinedine Zidane as their next manager.
The piece states that could persuade Hazard to stay and play under someone they quote him as calling an 'idol'.