Juventus are willing to sell Douglas Costa to Manchester United, but only if Paul Pogba is included as part of any deal.
According to Tuttosport, Juve rejected a €60 million offer from the Red Devils for the Brazilian superstar in January, but they may be willing to sanction his departure in the summer.
Tuttosport states that the Italian giants are prepared to swap Costa for United's talismanic midfielder Pogba, who enjoyed a brilliant spell in Turin between 2012 and 2016.
Juve are keen on bringing the Frenchman back to the Allianz Stadium, but they believe that Costa is worth around €80m, equalling their valuation of the World Cup winner.
Therefore a straight swap is the only deal the Serie A champions are willing to consider, given the important role Costa enjoys in Massimiliano Allegri's side and the three years left on his current contract.
The Brazil international has played in 24 matches across all competitions for the Old Lady this season, helping the team storm ahead in the Italian top flight once again while also launching an assault on the Champions League.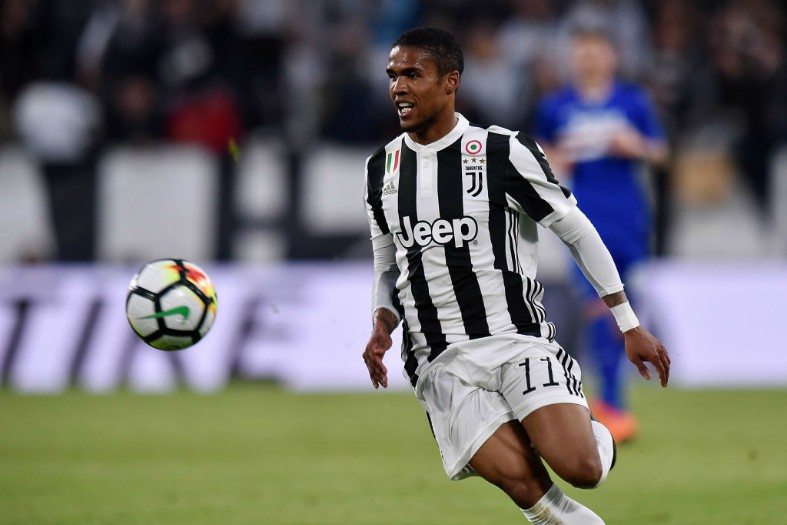 United have already identified Costa as a priority summer target – as per Tuttosport – and although they might be willing to pay a huge fee for his services, it seems unlikely that they will want to lose Pogba.
The 25-year-old has been sensational for the Red Devils at the start of 2019, emerging as not only their top goalscorer but also one of the most effective midfielders in European football.
Pogba's ability has never been in doubt, but he had struggled for consistency at Old Trafford until recently, with caretaker boss Ole Gunnar Solskjaer now seemingly getting the best out of the mercurial star.
United are building towards the future and Costa could add a new dimension to their attack, but it appears that the club will have to go back to the drawing board in their negotiations with Juve in order to arrange an alternate deal.