5) Neymar
The lowest actual tally on this list with 13, but it's little surprise Neymar has made an impact whenever he's been fit enough to play.
On average, PSG's Brazilian superstar has scored every 87 minutes he's been on the pitch for the Ligue 1 giants.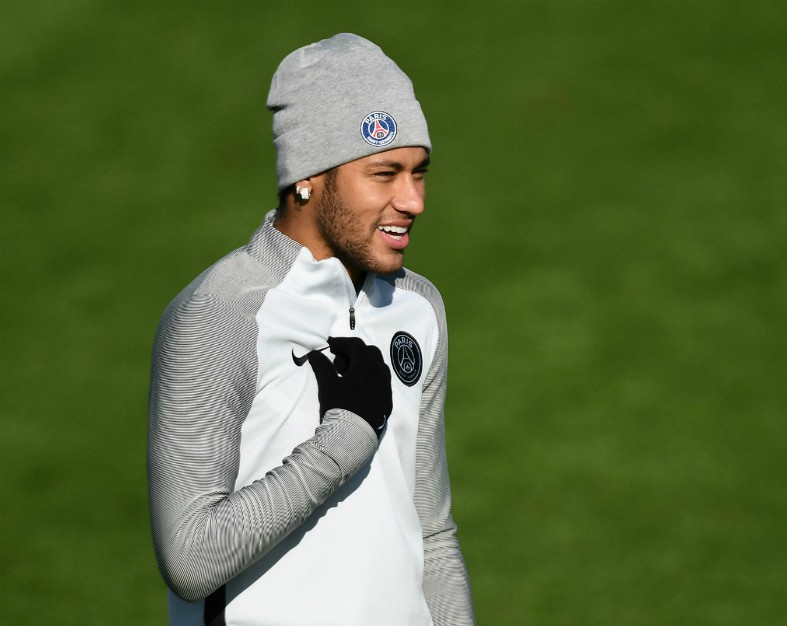 4) Edinson Cavani
Another PSG player, Edinson Cavani has been his usual prolific self this season, netting 17 times in the French top flight so far.
Remarkably, this means the Uruguay international has been on the score-sheet once every 76 minutes on average.
3) Lionel Messi
Of course he was going to be on the list, and Lionel Messi is actually the highest scorer here too with 29 goals so far in La Liga.
This means the Argentine is scoring once every 74 minutes, which sounds about right, but he's not quite first on this occasion.
2) Kylian Mbappe
Narrowly ahead of Messi is a player who may well take his place as the best in the world in the next few years – Kylian Mbappe.
The PSG forward has 26 goals so far this season, scoring at a rate of once every 72 minutes.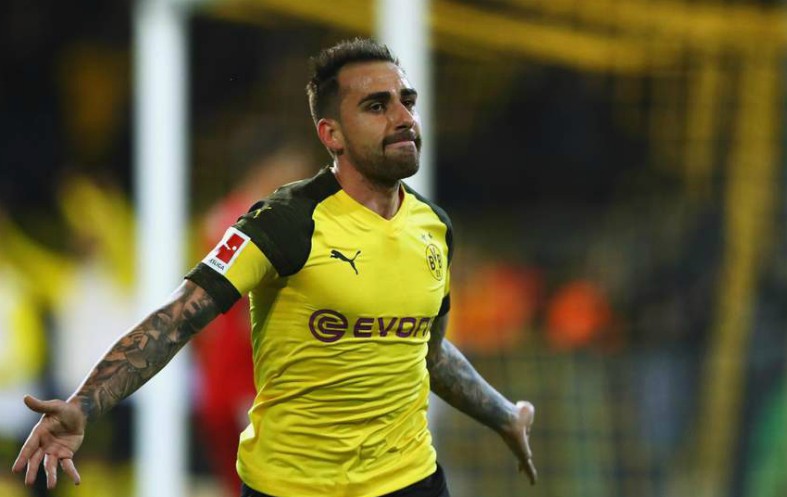 1) Paco Alcacer
And here's the shock winner, with Barcelona really looking very silly for letting Paco Alcacer leave for Borussia Dortmund.
Since his switch to the Bundesliga, the Spaniard has looked a different player, and has 14 goals this term at a rate of one every 62 minutes on average.