Ross Barkley – KEEP
A player who divides opinion, Ross Barkley has had a decent season and seems worth keeping around at least as a squad player.
Gonzalo Higuain – KEEP
Gonzalo Higuain has made a slow start since joining CFC on loan from Juventus, but we've seen glimpses of his world class finishing ability as he starts to settle at Stamford Bridge. The Blues are unlikely to be able to find or afford anyone much better, so best stick with the player they have the option to buy already.
Eden Hazard – SELL
A tough call, but it looks unlikely Eden Hazard is going to sign that new contract. With that in mind, is it really worth another season of distractions before he inevitably walks on a free? Much of this will depend on the transfer ban situation, but we would sell now and move on while there's still good money to be made from his exit.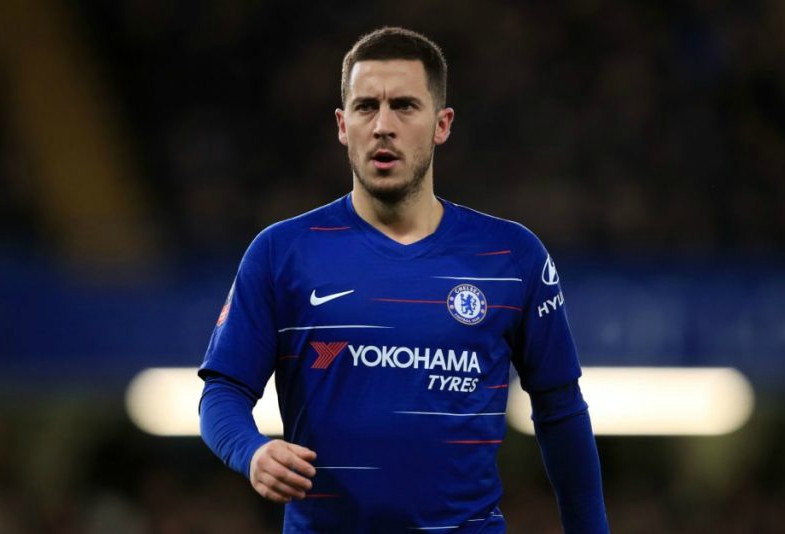 Pedro – KEEP
Still going strong and doing the goods for Chelsea, Pedro should be kept around for at least another season, having shown himself to be an important part of the squad under Sarri.
Ruben Loftus-Cheek – KEEP
A huge talent finally getting the recognition he deserves, Ruben Loftus-Cheek must surely be kept at all costs this summer, with mid-table Premier League clubs sure to be sniffing about if he remains unconvinced over his role in west London.
Willy Caballero – KEEP
A fine backup goalkeeper, no need to get rid of Willy Caballero.
Mateo Kovacic – RETURN TO SENDER
On loan from Real Madrid, Mateo Kovacic has not made much of an impact at Chelsea and surely needs to be sent back to the Bernabeu at the end of the season.
Olivier Giroud – KEEP
According to Transfermarkt, Olivier Giroud's current Chelsea contract expires this summer, but the club still have an option to extend it for another year. Given how the France international has shone in limited appearances, we think he's well worth keeping around and perhaps even giving more playing time to next season.
Callum Hudson-Odoi – KEEP
A no-brainer. Callum Hudson-Odoi has not been played as much as he should have this season, so there will inevitably be transfer rumours about his situation this summer, but it's essential for the club's future that they keep this ready-made Hazard replacement and potential future legend.
Davide Zappacosta – SELL
A player who hasn't done enough since he joined to justify holding on to any longer. Davide Zappacosta is an obvious one for the transfer list.