Lyon attacker Memphis Depay has blamed his past struggles at Manchester United on Louis van Gaal, who he feels did not make full use of his ability.
The Netherlands international moved to Old Trafford from PSV Eindhoven in 2015 and big things were expected of a talented winger who had made a name for himself in the Eredivisie.
Unfortunately, he was unable to make the grade in Manchester, managing just 53 appearances across all competitions before leaving the club permanently in 2017.
Depay only scored seven goals for the Red Devils and was unable to earn a place in Van Gaal's line up before also failing to feature prominently in Jose Mourinho's plans.
The Dutchman has now revealed that he blames Van Gaal's confusing tactics for his failure at United, opening up on his time at the club in a newly released autobiography titled 'Heart Of A Lion'.
According to the Daily Mirror, while reminiscing on his Premier League stint, Depay wrote: "It was very frustrating I didn't reach my usual level.
"The adaption took more time than I thought and soon I had problems with the defensive way of playing. My freedom on the pitch was limited.
"Doing that means you limit my main qualities. At PSV I had the freedom to search for the offensive spaces and follow my instincts.
"At United I got confused. I had to follow the tactical orders of Van Gaal, otherwise, I would certainly lose my spot in the team. Van Gaal doesn't like players who don't follow up on his comments.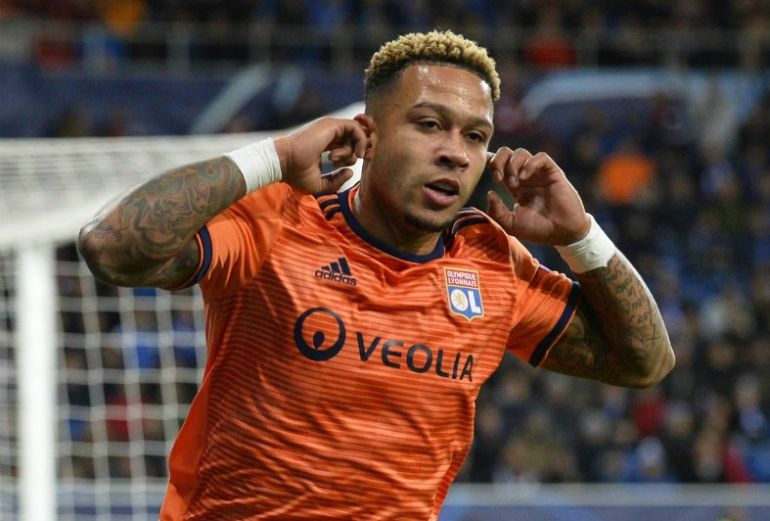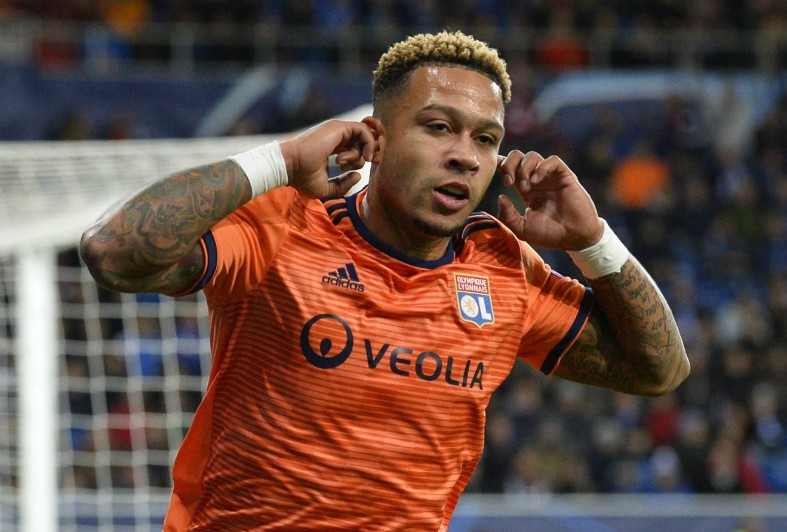 "Meanwhile I knew I couldn't get the best out of my play this way: staying on the left side of the field, running back and forth.
"I didn't understand: you buy me because of my specific qualities you saw at PSV and the Dutch national team. After that, you put me in a role where I can't play that way anymore. For me that was confusing."
Depay rediscovered his best form after switching to Lyon, contributing 19 goals and 13 assists in 36 appearances during his first full season in Ligue 1.
He was similar influential throughout the 2018-19 campaign and according to the Manchester Evening News, there was a buy-back clause included in his contract when he left United two years ago.
United could do with an attacker of his quality given their current struggles and Depay might feel he still has unfinished business at the club, with speculation over his future at Lyon rising in recent months.