Attack
Lionel Messi shouldn't have any worries about losing his place in Barca's starting XI simply because he's Lionel Messi.
Ousmane Dembele showed in glimpses last year that he's got the potential to become a world-beater in the near future, and given the torrid time Coutinho endured last campaign, it would be a surprise to see the Brazilian claim a staring place over Dembele this season.
And finally, to wrap up Barca's attack, new signing Griezmann looks to be the one who's going to be trusted with leading the line for Valverde's side this year.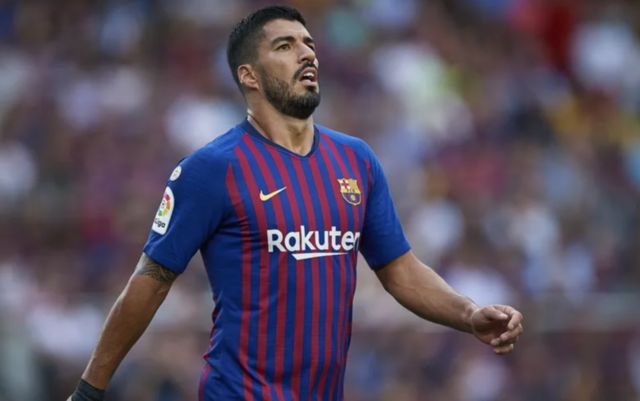 Luis Suarez was decent for the Blaugrana last year, getting 21 La Liga goals, however he looked a shadow of his former self throughout the campaign.
And, when you combine this with the fact that the Uruguayan has heavily declined in recent seasons, seeing anyone other than Griezmann start as the club's main striker next year will be a big shock.