Some Manchester United fans are seeing the next Wayne Rooney in one of their academy products – and not just because he's scoring some decent goals.
Watch this free-kick video blow as Mark Helm in the number ten shirt scores in an eerily similar style to club legend Rooney.
Mark Helm ?pic.twitter.com/aef2La1KRp

— Fabio (@FabioProd) September 29, 2019
Just saw it again, not comparing. But, this guy looks exactly like Rooney ffs https://t.co/97g4XeISB2

— AD? (@UTDFuture) September 30, 2019
Something about the camera angle also really makes the youngster look a lot like the former Red Devils captain, and many fans have noticed the resemblance.
In fairness, pictures of his face don't show a huge amount of similarity, though perhaps you'll disagree…?
Greenwood – Next RVP
Helm – Next Rooney

4th place finish guaranteed in 2026. MUFC will be back. https://t.co/3sJYs9T1jT

— BullBull (@DahiiBhalla) September 30, 2019
Ole during next TW: We have got Mark Helm, he reminds me of Rooney and I think he is ready to step up and help us…. pic.twitter.com/Zp7268U3vF https://t.co/jUgyv2ac1h

— Shubham (@TheDalotCross) September 30, 2019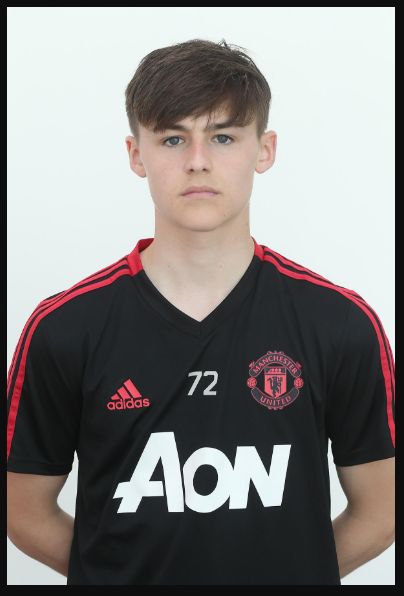 I legit thought that was Rooney. ?

— KingBee ? ?????? ? (@real_KingBee) September 30, 2019
@WayneRooney
Is that you ???

— Ahmad Khalil (@ahmadkh1010) September 30, 2019
His form and posture is exactly like Rooney's.

— that geeky bro™?? (@george_katebe) September 30, 2019
Rooney regen to save our club ?

— ICEMAN?? (@ICEMAN60190368) September 30, 2019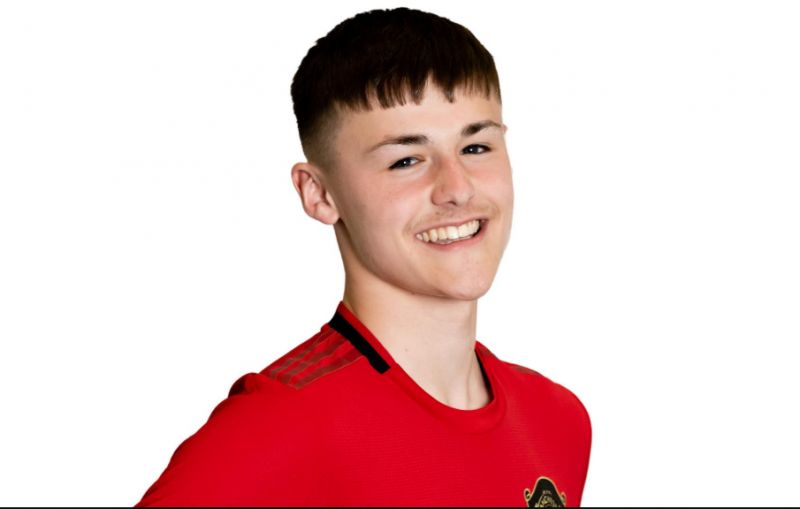 The run up and everything oh myyyy I see what you mean

— Greenw00dSZN (@MUFC_DEVILS20) September 30, 2019
Ffs he looks like Rooney ffs

— SadHeart (@WazzzaWarrior) September 30, 2019