Manchester United executive vice-chairman Ed Woodward has backed under-fire manager Ole Gunnar Solskjaer in front of around 400 of the club's employees.
According to the Independent, Manchester United vice-chairman Ed Woodard has reassured the club's employees that Ole Gunnar Solskjaer is the right man to get the Red Devils back to the top.
Red Devils legend Solskjaer has been steering the ship that has led United to their worst league start in 30 years, the Manchester outfit are sitting 12th in the league after winning just two of their eight games so far this season.
The Independent report that Woodward backed Solskjaer in front of around 400 of the club's employees at an annual all-staff meeting.
Here's what the chief was quoted as saying in regards to Solskjaer: 
"Ole's vision maps exactly to the core three football objectives we have: We must win trophies, we must play attacking football, and we must give youth its chance,"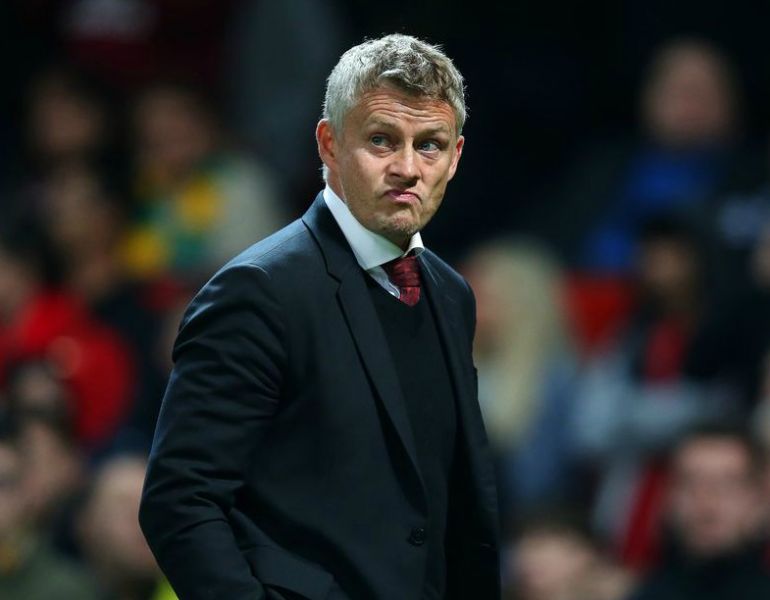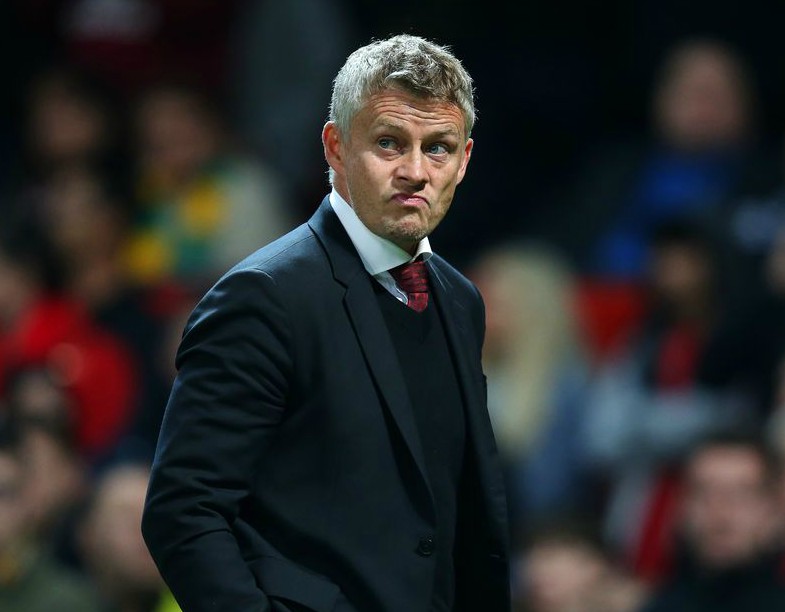 Woodward was also defiant on preserving the club's decorated history whilst excelling on the commercial side of things:
"The reality of Manchester United is we are a club in two parts. First of all, we are an incredible 141-year footballing institution with all that history, all that legacy, all that tradition and that tradition of success. That can never, ever change. We need to keep that protected."
"Then, like other football clubs, our commercial business allows us to reinvest in the football side. It's how these two interact with each other at Manchester United that results in us having a competitive advantage in this area."
Head honcho Woodward certainly believes that Solskjaer is moving in the right direction as the club look to restore their three key philosophies.
Solskjaer has delivered on the club's and fans' expectations to field youth players, Daniel James and Scott McTominay have proven themselves as the two bright sparks from an otherwise unflattering start to the season.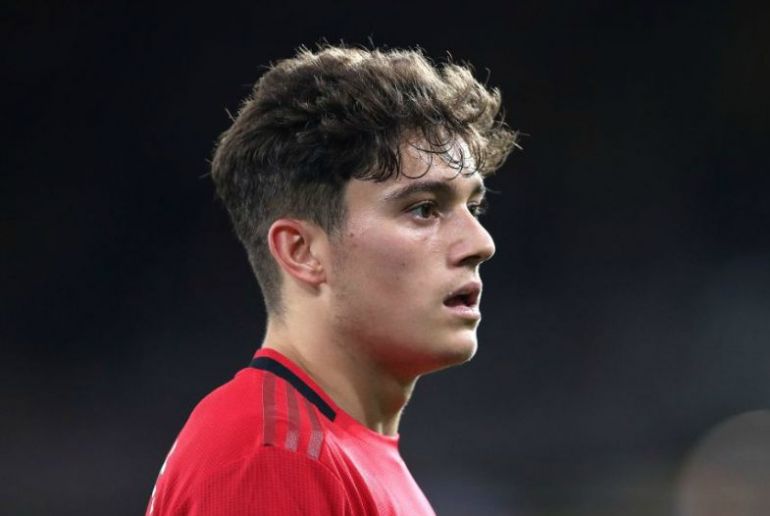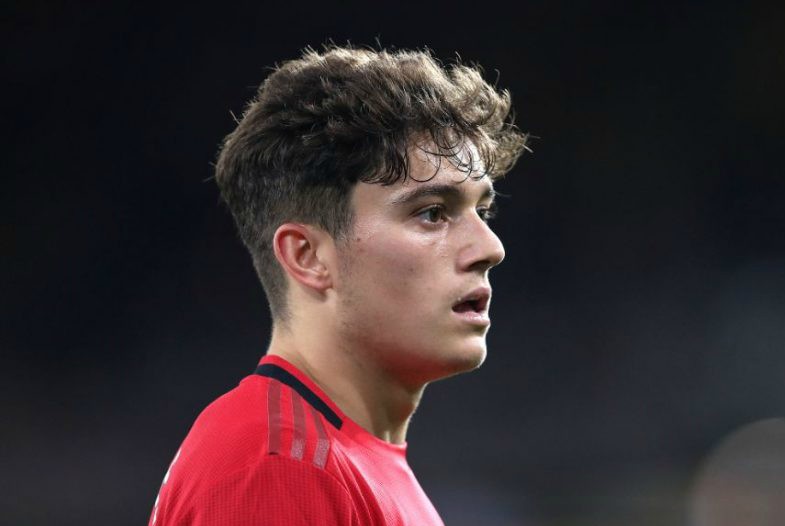 The 46-year-old is struggling to get his side to play attractive attacking football and the Red Devils look very far from competing for major trophies right now.
United are travelling to Anfield to face rivals Liverpool on Sunday afternoon, this is quite the mammoth encounter to return from the international break to.
In order to keep the faith of the fans Solskjaer will have to ensure that his side aren't embarrassed by Jurgen Klopp's men.
After this weekend's clash the Red Devils need to up the ante and start winning games if they're serious about contending for Champions League or more likely Europa League spots this season.