Manchester City have become the butt of jokes on social media after it was revealed that the side are looking for influencers to promote the Etihad's 'great atmosphere'.
Manchester City have sparked controversy and also appeared to embarrass themselves after it was revealed that the Premier League champions are looking for social media influencers to promote the "great atmosphere" at the Etihad Stadium.
The advertisement on 'Tribe' – an app which social media influencers can use to get work from brands.
The ad described City's Champions League group stage opponents Dinamo Zagreb, Shakhtar Donetsk and Atalanta as "relatively unknown."
In recent years, poor attendances at the side's Champions League ties have led to the club being mocked by rivals fans.
Take a look at the Premier League champions' advertisement below:
Man City are looking to pay influencers to promote their 'great' atmosphere at the Eithad ? thought it couldn't get any worse but they're only looking for men too! Didn't know girls couldn't like football ? embarrassing! pic.twitter.com/IZ3Hy1zbZj

— Ami Ford (@amifordphoto) October 22, 2019
Here's what the advertisement said:
"The Champions League this year has given us 3 relatively unknown teams meaning our core fans are less likely to attend."
"We identified students, young professionals and those new to Manchester who are our ideal audiences, however we can't ignore core fans either as they still account for most ticket sales."
"We want to get across the great atmosphere of the Etihad through the use of influencers who can tell an authentic and genuine story of what it's like to be at a game."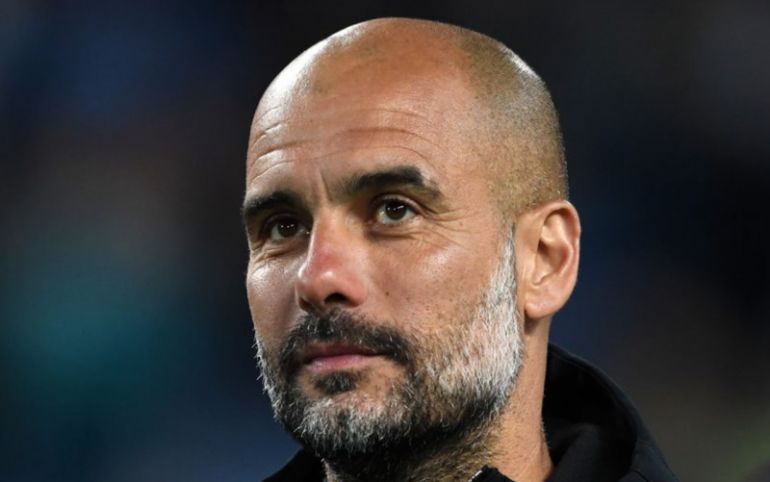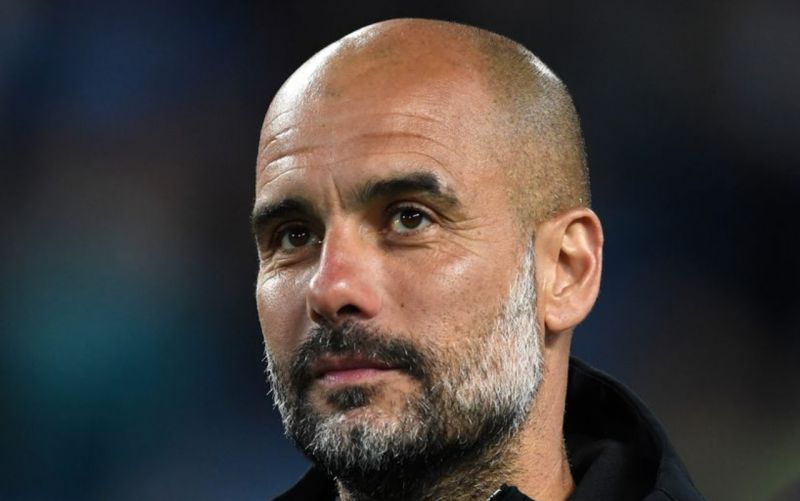 Rightfully, the advertisement in question has led to City being branded disrespectful by many football fans.
In the cases of Zagreb and Shakhtar, the two European outfits are considered as the best and most popular clubs in their respective countries – can the same be said for City?