Some Arsenal fans were swindled by a fake reporter claiming that Unai Emery could be sacked by the Gunners' next week if this results goes sideways.
A fake reporter disguised as a journalist for Sky Sports Italy managed to swindle some Arsenal fans into believing that Unai Emery could be sacked as the Gunners' boss next week.
The report falsely claimed that sources close to Arsenal's board were prepared to part ways with Unai Emery next week if the north London club lose to high-flying Leicester City.
Pressure is mounting on the Spaniard after a run of poor performances and results recently. Arsenal collapsed against Wolves this afternoon, despite taking an early lead in the clash.
Emery was brought to the Emirates in order to inspire a rise from the ashes for the Gunners who have become fallen giants over the last couple of years.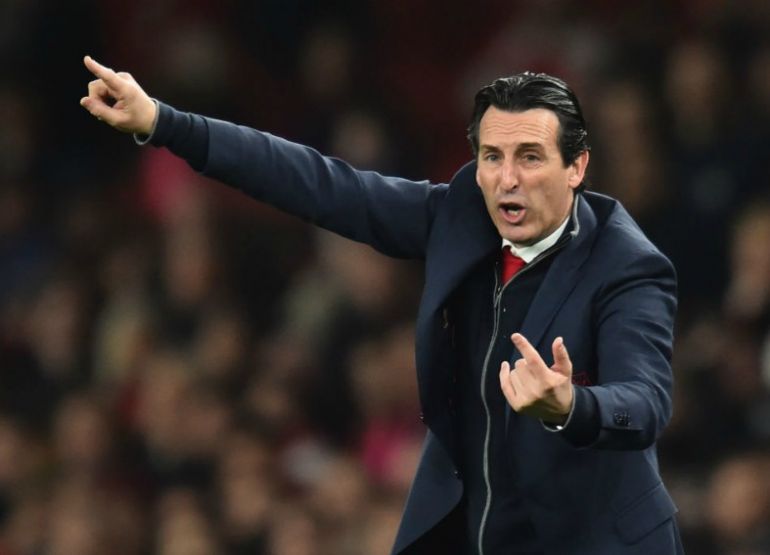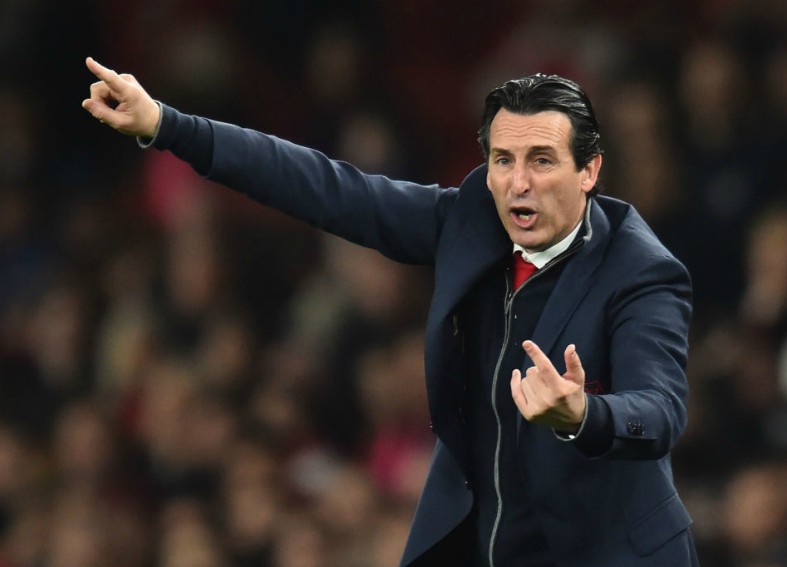 Here's how some Arsenal fans reacted to the fake reports:
That's a few games too late already

— It's Always Eboue (@ArsenalANewDawn) November 2, 2019
What are they waiting for? The whole world knows we're going to loose to Leicester city!!!

— Haks Ola (@RedArseMustang) November 2, 2019
If one game is the difference then you're already there, just do it now

— Robert C. (@RobIsRatings) November 2, 2019
We must not wait for that game . Sack him now. Honestly the players will be excited

— Jones UE (@38f32408cc794b3) November 2, 2019
And this is why I hope we lose games. So he can get sacked.

— Fotbalfann (@Fotbalfann) November 2, 2019
Praying that arsenal loose that match

— Rock (@gungungunner_) November 2, 2019
SUPPORTING LEICESTER LADS GET INN WERE GONNA WIN THE LEAGUEEEEE

— ZhypeR #EmeryOut (@Mk27_COYG) November 2, 2019
DO IT LEICESTER. FINISH HIM.

— GunnerPole (@GunnerPole) November 2, 2019
Arsenal's fundamental problems seem to stem from their inability to defend. Respectably weaker sides always have the chance to get back into the game because their defenders take their eyes off the ball far too often.
It's hard to see this Arsenal side coming away with a victory against Leicester next weekend going off of recent performances.
The Foxes have shown that they have one of the best attacks in the league and they'll be hoping to put the sword to Arsenal's questionable defence.