It does seem to be generally accepted that a player will become a bit cheaper when their contract starts to expire. Most clubs would rather cash in and get some kind of return rather than letting them leave for nothing.
Manchester City might prove to be the exception when it comes to finances. They have so much money behind them that they don't need to accept reduced terms.
A report from the Evening Standard has indicated that Real Madrid are sniffing around some of City's top players, but will probably struggle to convince them to sell anyone unless ridiculous sums of money are involved.
It goes on to indicate that Raheem Sterling is the player that Real really want to sign. The problem for the Spanish side is the story seems to suggest that Pep Guardiola might see Sterling in a similar way to Lionel Messi when he was Barcelona manager.
It still remains to be seen if Sterling can actually be the man to lead City to Champions League glory, but it does seem to suggest that Real have little chance of landing him.
Although the report is mainly about City being unwilling to sell any star names, they do try to suggest that one player might be available.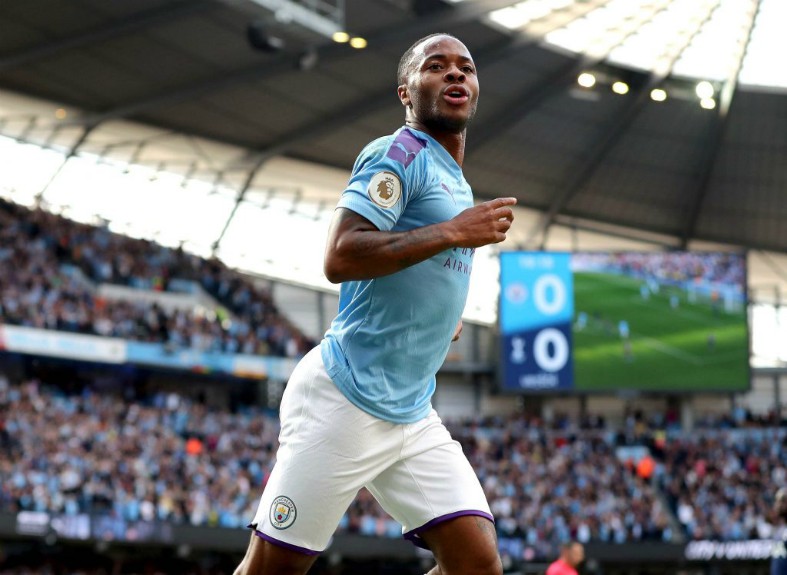 Leroy Sane has entered the final two years of his contract so there's a suggestion that City might be willing to let him go. Even if Real Madrid did see Sane as a possible alternative to Sterling, they suggest that the German would cost around £137m.
It does sound like Real are looking for a huge signing over the next few months, but it sounds like they might struggle to take anyone from The Etihad Stadium without paying an absolute fortune.