It seems that we suddenly went from caretaker managers to short term appointments at some point recently. It used to always be the case that the hapless assistant would stay for a few games before the long term successor is found.
Now it's becoming more common to see someone appointed for a few months to steady the ship. Ole Gunnar Solskjaer might be the best example, but he actually ended up doing too well and it's resulted in him getting the job on a long term basis.
David Moyes seems like the perfect manager to come in and keep a team up for a few months, before the long term option is found to take the club forward.
It's completely understandable that he doesn't want to be known as that type of manager. The Sun recently reported that he wants a long term commitment to see him return to management.
They go on to suggest that West Ham and Everton are both keen to bring the Scotsman back in, but he doesn't want to be considered as a short term option. He wants time to build a successful team and ultimately that could lead to him restoring his reputation.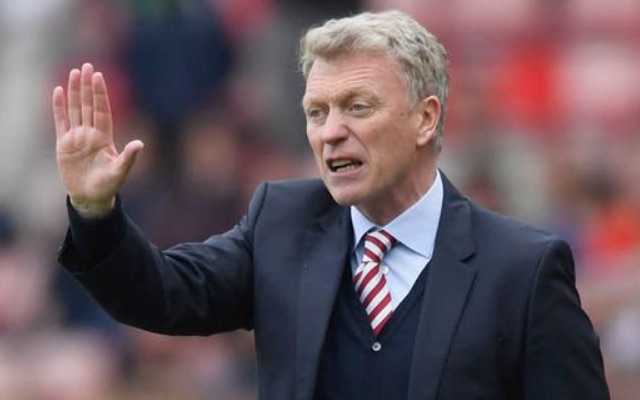 It will be interesting to see what effect that has on any clubs who might be chasing him. He's not had any sustained success since he left Everton to join Manchester United, so it's possible that his name won't stir up huge excitement within any fan bases.
If either job becomes available, it will be interesting to see if they do go for a short term or long term option, and whether the man they go for is actually David Moyes.