5) Marcus Rashford (Manchester United)
A player having a fine season, Man Utd starlet Marcus Rashford makes it in at number five here after some real improvement in recent times.
CIES value him at £134.4m, and he's the only Red Devils player to make the top ten at the moment.
4) Harry Kane (Tottenham)
Currently out injured, Harry Kane's absence will perhaps indicate even more quite how valuable he is to this Tottenham side.
The England international has been a world class goal-scorer for Spurs for many years now, and Jose Mourinho's team may have to spend big this January to bring in anyone capable of covering for him.
3) Sadio Mane (Liverpool)
Many people would probably have Sadio Mane as the best player in the Premier League right now, but he's only in third place in the CIES rankings.
The Liverpool attacker is valued at £155.6m, but is pretty unfortunate to be behind the next two on this list, as good as they also are.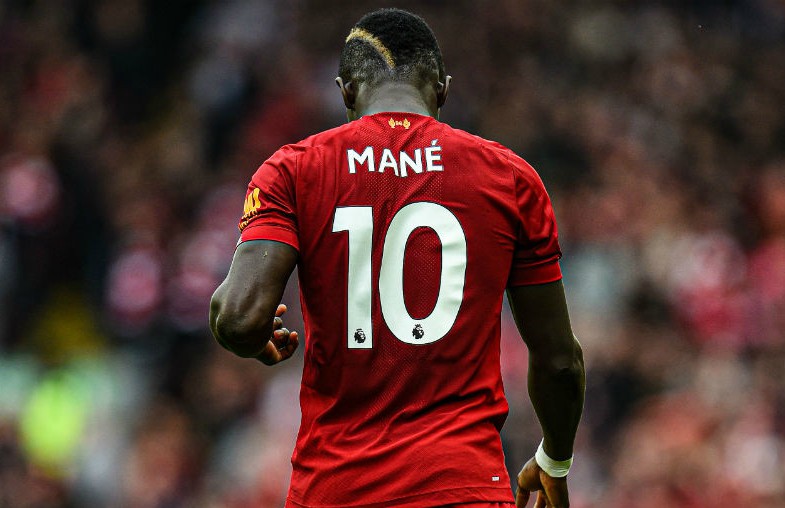 2) Mohamed Salah (Liverpool)
Some way ahead of Mane is another Liverpool attacker Mohamed Salah, who is valued by CIES at £175.1m – a whole £20m more than Mane.
The Egypt international is no doubt a world class talent and one of the finest in the world, but on current form Mane is surely more valuable.
1) Raheem Sterling (Manchester City)
In first place is Manchester City star Raheem Sterling, valued at a whopping £223.7m by CIES.
This puts him well ahead of the rest, and there's no doubt the England international is one of the very finest attacking players on the planet on his day.