Manchester United manager Ole Gunnar Solskjaer has responded to a question over the ongoing Bruno Fernandes transfer saga.
The Sporting Lisbon star has been strongly linked with a move to Old Trafford by the Transfer Window Podcast and other sources, and it's little surprise that a question about the deal came up at Solskjaer's press conference today.
However, the Man Utd manager did not have a lot to say about Fernandes or any other potential transfer activity, as he says he currently has no updates on the situation.
"I've got no transfer updates, so no. If we get something that we can tell you about we will but I've got no news now," Solskjaer said, as quoted by the Manchester Evening News.
United fans will perhaps be encouraged that the Norwegian tactician did at least not rule anything out at this stage, while it's also hardly surprising that he'd be reluctant to say too much about the deal before it's all official.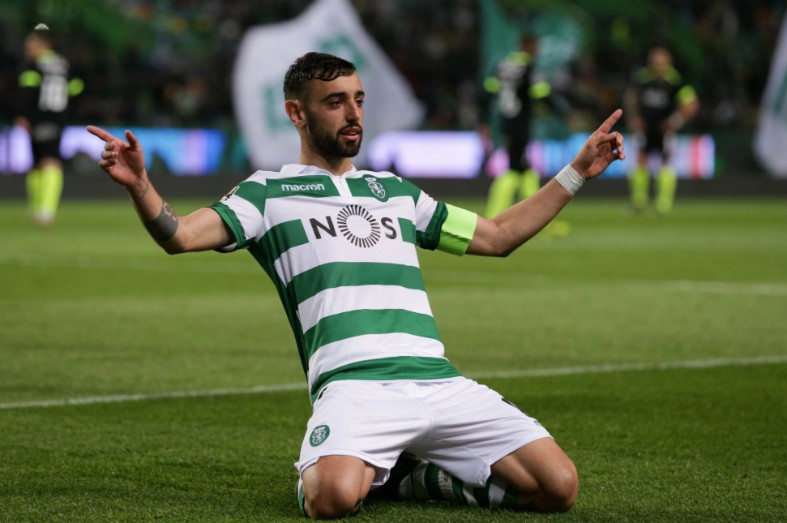 Red Devils supporters will now just hope things can be finalised quickly as the Portugal international looks an ideal signing if they can pull it off.
Fernandes' record of providing goals and assists, albeit in a less competitive league, suggests he could surely add something to this struggling MUFC outfit.