According to the Mirror, the agent of Gent starlet Jonathan David outlined to Het Laatste Nieuws (HLN) that the 20-year-old forward is 'ready for the next step' amid links to Manchester United and Arsenal.
Nick Mavormaras who represents the promising attacker believes that the 'next step' will come 'in the summer'. This hints suggests that the Canadian star will be representing a new team next season.
David has lit up the Belgian league this season, scoring 22 goals and registering 10 assists in 37 appearances across all competitions.
It's not surprising to see David's name being touted with some major clubs following his impressive contributions this season.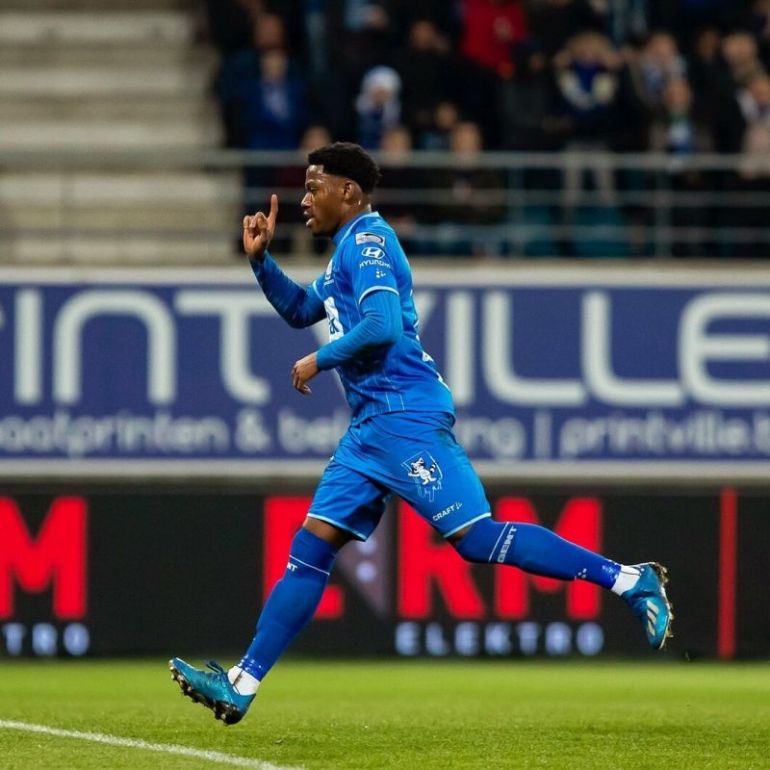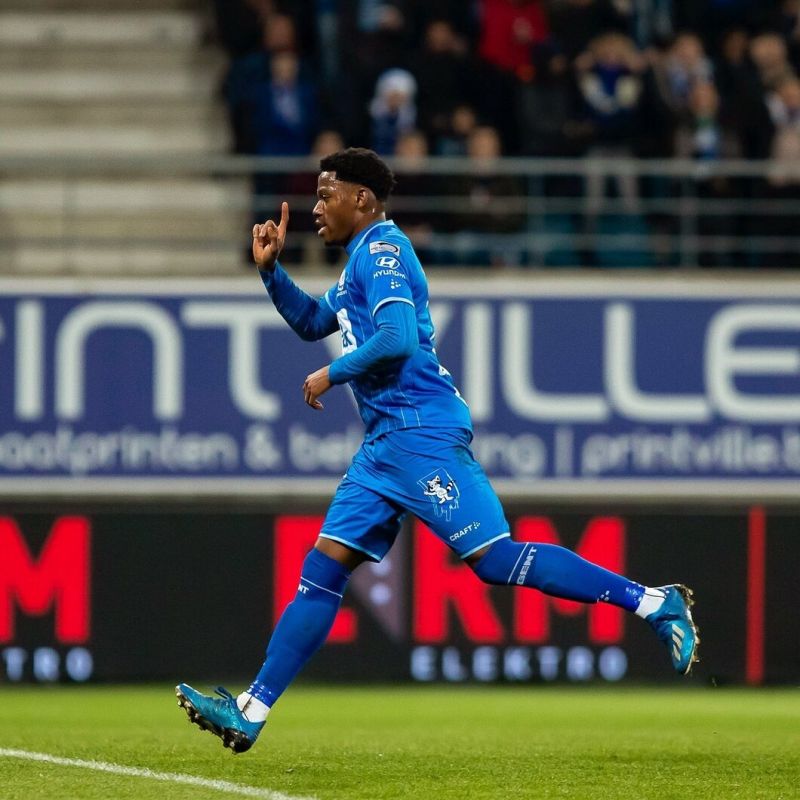 Here's what Mavromaras had to say on David's future:
"Without a doubt: Jonathan is ready for the next step,"
"Gent has boosted his career, the club did a lot for him. I understand that they would like to keep him longer, but Jonathan wants to go ahead."
"The Belgian league is fantastic for young players, but the moment for the next step arrives and this will come in the summer."
Despite apparent interest from top clubs, Mavromaras suggested that David's next step 'can't be too big':
"His final target is to play for one of the best five clubs in the world,"
"But for now, we have to stay humble. The next step in his career can't be too big. For example, Arsenal. There we speak about the top five in the Premier League."
"The next step has to be an intelligent one. There, this would possibly be a step too big at the moment. The whole package has to be right. An intermediate step can be better sometimes."
David made his senior debut for Canada at just 18 years of age, the attacker has gone on to bag 11 goals in 12 outings for his country.
David's versatility will be a massive appeal to interested clubs. The ace is primarily deployed in a central attacking midfield role, but the ace also has experience of playing as a second striker or lone centre-forward.