Although we are a long time away from the Summer transfer window opening, it completely makes sense for clubs to start to narrow down their shortlists just now.
Transfers tend to take a while to agree just now, while they may also get a feeling that a key target won't be available, so it's important to have a back-up option to turn to.
It's fair to say that Barcelona need a new striker this Summer, Luis Suarez is getting older and more injury prone, while Antoine Griezmann just hasn't impressed at all.
A report from Mundo Deportivo gave the latest on their plans, and this could be bad news for Liverpool.
It's suggested that Inter Milan's Argentine star Lautaro Martinez is the main target for now, but they've made Timo Werner their number two option in case they can't pull that deal off.
The report does suggest that Liverpool seem to be the favourites to land Werner, but it's always possible that this news will complicate things.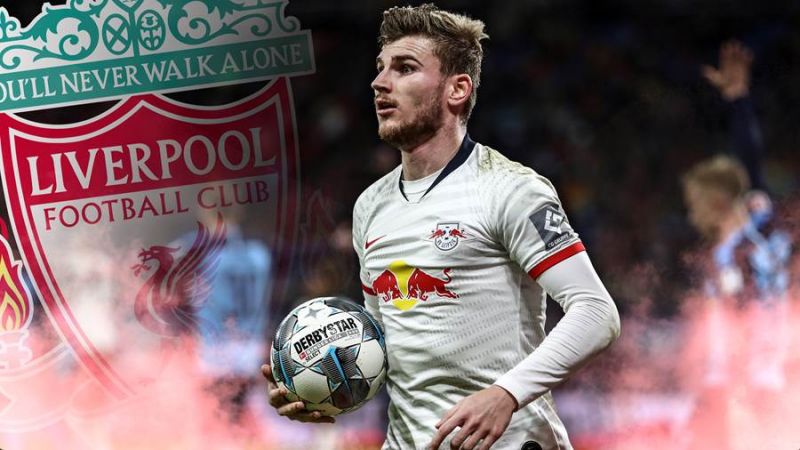 It's also important to think about who has the most to gain when a transfer rumour leaks out – it's entirely possible that Barca are doing this to show Inter that they would move on if they demand too much money for Martinez, so it could also be a total bluff.
You could also argue that this is Werner's representatives trying to spur Liverpool into action, so anything is possible.
Werner played a big role in helping RB Leipzig reach the latter stages of the Champions League this year, and looks ready for a step up so it's will be interesting to see where he lands.