According to Goal, Bernd Leno could be sidelined for up to a year if it's confirmed that he's sustained damage to his cruciate ligament after a nasty collision during this past weekend's defeat to Brighton.
The 28-year-old landed awkwardly after being contested by Neal Maupay whilst claiming the ball, Goal add that Leno's injury is on his left knee.
With Goal reiterating that third-choice keeper Matt Macey is set to leave at the end of the season, Arsenal's summer transfer plans could be majorly impacted by the blow Leno.
With long-time Gunner Emiliano Martinez now being the club's No.1 choice between the sticks, Arsenal will have to dedicate funds to signing a backup-level goalkeeper to the Argentina at the very least.
Goal reiterate that Arsenal's budget for the summer is already 'limited', but now a short to medium term fix in the goalkeeping department is bound to take finances away from other areas of need.
The harshest part of this ordeal is that Leno had actually established himself as a fine No.1 for Arsenal, the Germany international is one of few players to have nailed down a sure-fire starting role.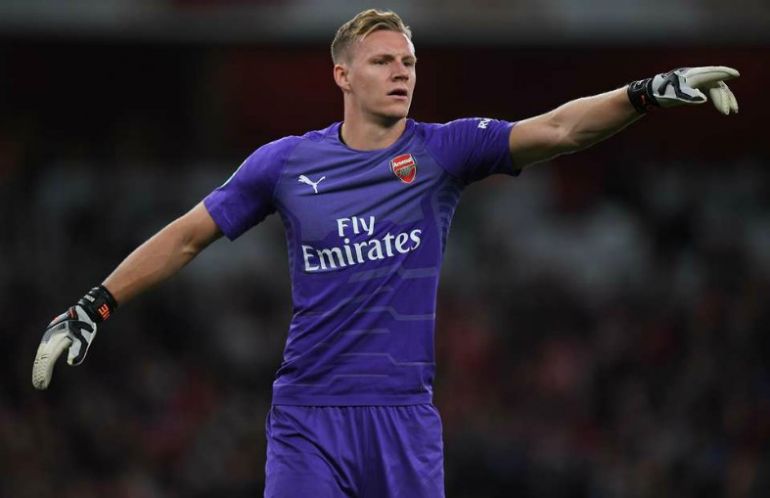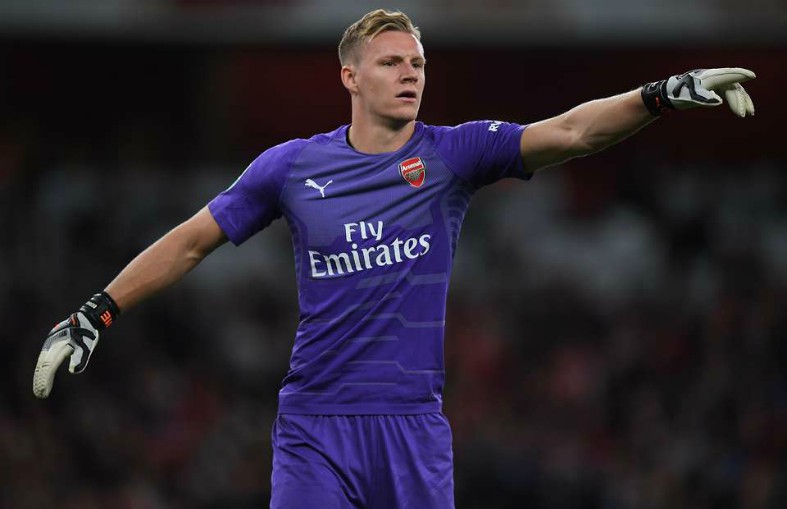 It seems as though Leno knew just how serious the blow was as soon as it happened, going off of his heated reaction when he saw Maupay as he was being stretchered off the pitch.
Martinez has become Arsenal's second-choice keeper over the last year, and whilst he's looked fairly reliable, he has little first-team experience with the Gunners – which could be a mad mix when considering that he's been thrust into the starting role.
Martinez has only made 26 first-team appearances for the Gunners, with almost half of these (12) coming this season – with most outings being in cup competitions.
With two defeats since the Premier League restarted, Arsenal don't even look likely at all to secure Champions League qualification – leaving them without a massive influx of money.