According to the Independent, Ole Gunnar Solskjaer has claimed that David de Gea 'knows' he should be saving Mason Mount's shot that hit the back of the net '100 times out of 100' in response to the error.
Solskjaer gave his thoughts on De Gea's woes in the post-match press conference following Manchester United's 3-1 defeat to rivals Chelsea in the FA Cup semi-finals on Sunday.
De Gea's shaky form since – which started well over a year ago – continued against the Blues. Firstly, the Spaniard could've done better to keep out Olivier Giroud's opener at his near post.
The Spaniard then made an absolute howler as soon as the second-half started after failing to keep out Mount's long-range effort – that with all respect to the England international wasn't spectacular at all.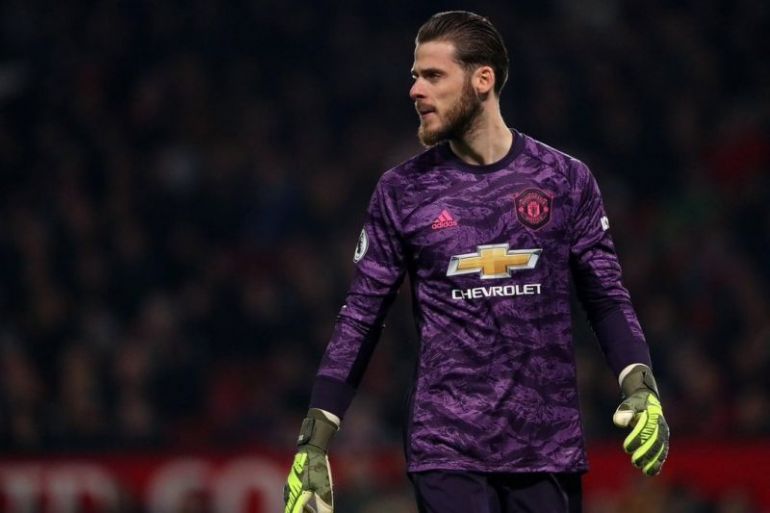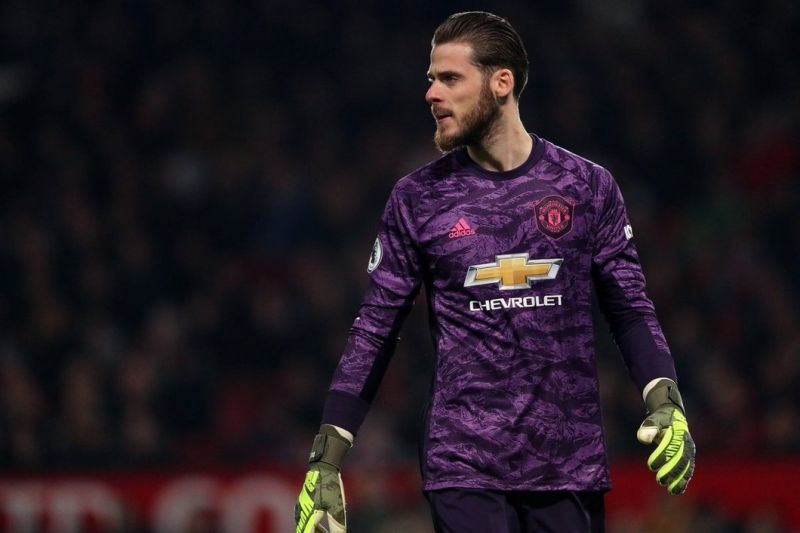 Here's what Solskjaer had to say on the stopper's costly error, as per the Independent:
"I can't speak for David De Gea's confidence but he is mentally very strong, he knows he should save that one 100 times out of 100 but that's football for you."
The Norwegian also gave his reasoning for snubbing cup keeper Sergio Romero for yesterday's clash:
"I made the decision to play him (De Gea) and mentally he was ready for it, obviously everyone has to perform and everyone has a chance every time we perform to stake a claim in the team."
"David knows he should have saved the second goal but that's done now. We've got to move, we've got to look forward to Wednesday (against West Ham in the Premier League)."
Solskjaer also gave his thoughts on De Gea's character:
"It's hard for a keeper to make amends, apart from David making two or three fantastic saves after. But you see Brandon (Williams), for example – the character he shows."
"He plays a square pass into Mount, he probably feels a bit responsible and the rest of the half he was absolutely outstanding."
"David showed (his character) in the rest of the game with a few good saves, but he knows he could have saved that one."
Whilst United's prime focus is on qualifying for Champions League football next season, rotating the team which lead to defeat against Chelsea could come back to bite the side in their final games.
The Red Devils face relegation candidates West Ham before ending their campaign against one of their rivals for a top four spot in Leicester.
Whilst Solskjaer hailed De Gea's character after the costly error leading to Mount's goal, with it being the business end of the season United simply can't afford mistakes like this in their final games.
Would it be wiser for Solskjaer to end the season with solid backup Sergio Romero between the sticks?
Fortunately the Red Devils will have a second chance at securing Champions League qualification if they fail to land in the top four, with the side able to secure this by being triumphant in the Europa League.