Arsenal have been given something of a warning by pundit Garth Crooks amid doubts over the future of their captain and top scorer Pierre-Emerick Aubameyang.
The Gabon international has been a world class performer for Arsenal since joining from Borussia Dortmund back in January 2018, and the Gunners are now in a worrying situation as he enters the final year of his contract.
Arsenal will no doubt be trying their best to keep hold of Aubameyang, with the Telegraph reporting that a big-money deal could be offered to him imminently.
It remains to be seen if that will be enough to persuade such a world class player, who would surely score even more goals and certainly win more trophies if he were to move to one of Europe's elite.
Crooks included Aubameyang in his team of the week on BBC Sport, and he gave Gooners a bleak image of what life could be like without the 31-year-old, warning that Mikel Arteta's side would be ordinary without him.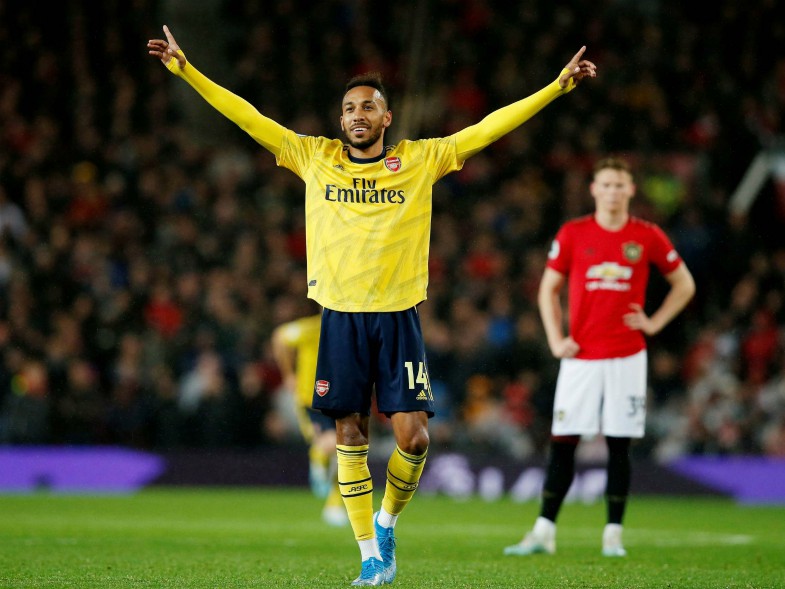 "Nothing seems to faze Arsenal's Aubameyang. You know a world-class striker by the way he takes his goals," Crooks said.
"The confidence is so crazy, crazy low" – One Premier League star fighting relegation doesn't exactly sound optimistic… Click here to read more.
"Aubameyang's opening goal against Manchester City was one of the best finishes I've seen. To brush the ball with the outside of your right foot back across the face of the goal into the opposite corner of the net not only takes tremendous composure but incredible technique.
"Arsenal's FA Cup semi-final victory was a superb tactical display by the Gunners. It also confirmed what we already know. They lose the services of Aubameyang and Arsenal revert to the ranks of the ordinary."