It's been a strange season for many reasons, but the European competitions running into August could play havoc with the transfer market too.
It's understandable that a lot of clubs will wait until their season is truly over before sanctioning any transfers, so players may have to wait a while to find out about their future.
A report from the Daily Mail suggested that Danny Murphy had urged Arsenal to sign Dani Ceballos on a permanent basis after his performance on the final, and a story from Spain suggests when they should get an answer on that.
A report from Cadena SER features some comments from the midfielder, and he confirmed that he will speak to Florentino Perez about his future after their game against Man City next Friday.
He goes on to say that he wants to play in 35 games next season, so it's hard to see that being the case if he goes back to The Bernabeu.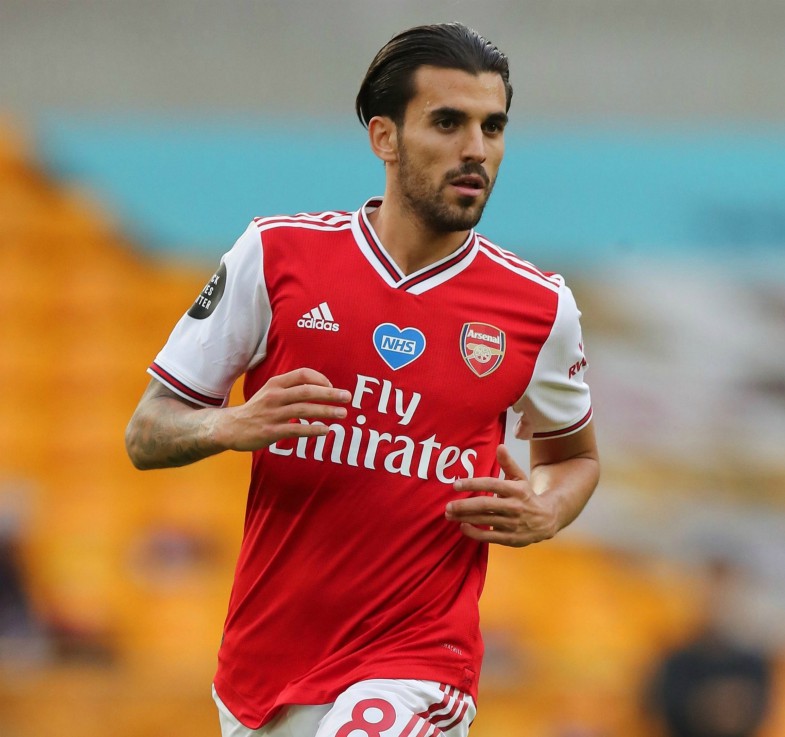 It's possible that Real won't want to lose him permanently so another loan spell might be the best that Arsenal can do, but things should be clearer after that.
Ceballos doesn't say where he hopes to be playing this season, but Arsenal should make every effort to keep him if they find out that he's going to be available again.