It was one of the most glorious periods in Manchester United's history.
Although it took a little while for the Alex Ferguson era to get going at Old Trafford, once the juggernaut began rolling, there was no stopping it.
A major factor in the Red Devils success during the 1990s was the emergence of Eric Cantona, signed in a bargain £1.2m deal from rivals, Leeds United, in 1992.
An enigmatic presence on and off the pitch, the Frenchman was the driving force and X factor behind the consistently good performances from United over a period of a few seasons.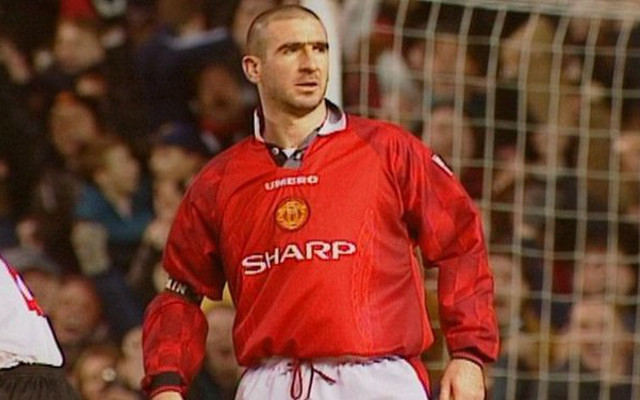 Since quitting football, Cantona has gone on to become a renowned actor, and though there's no part to play in his newest role, he leads a stellar cast in a new documentary entitled The United Way, per talkSPORT.
He's joined by club legends such as David Beckham and current manager Ole Gunnar Solskjaer, and the feature is sure to be a must-watch for United fans.