Things are certainly heating up as far as the European Super League are concerned.
Manchester United are one of the six Premier League founding members of the ESL, but they're playing a game of brinksmanship with their domestic league which could have far-reaching consequences.
According to the Daily Mirror, the Red Devils as well as Tottenham Hotspur, Arsenal, Manchester City, Chelsea and Liverpool all believe that the Premier League couldn't survive without them.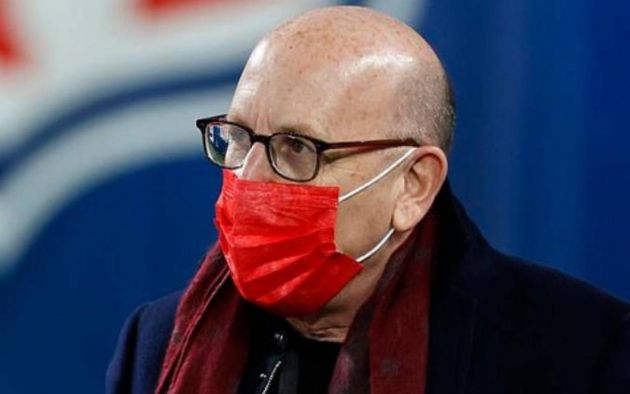 Essentially, what the clubs appear to be saying is 'bring it on,' knowing the EPL's own product will be irreparably damaged if they were to throw out the clubs that bring them the most money and viewing figures.
It's unsavoury at best, but they have a point.
Football has been changing for the last three decades. Ever since the advent of the Premier League itself in fact, in 1992.
The ire which has greeted the ESL announcement shows no signs of abating, however, so United would be well advised to tread carefully.