Monday morning didn't just bring the seismic news of the creation of the European Super League.
Jose Mourinho being sacked just six days before the Carabao Cup final against Manchester City was surprising in its timing if not the actual decision itself.
The Portuguese has long since been 'special,' and the fact he was even employed in the first place by Daniel Levy is a sign that the Spurs chairman will continue to do what he wants, when he wants.
That's because Levy either cannot or will not accept that others should be making the decisions on the playing side.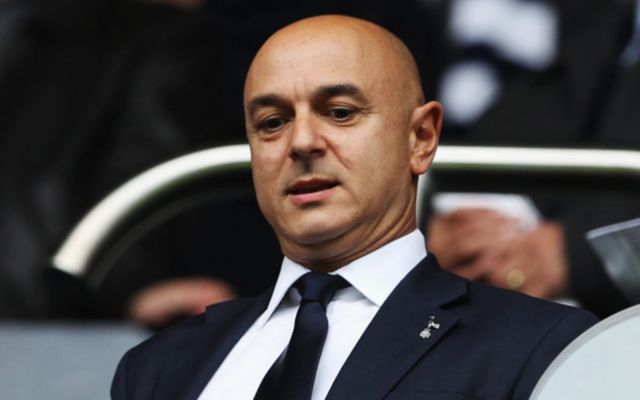 As a chairman he has to lead the club in a direction that he sees fit, but that doesn't mean he should have carte blanche to do as he wishes without recourse.
For example, bringing Gareth Bale back was a mistake, and anyone with half a brain could've seen that. Yet the commercial possibilities that Levy believed were open to him and the club as a result clouded his judgement.
There are plenty of other instances that could be spoken about in detail too.
Now that Tottenham have been confirmed as one of the founding members of the European Super League, despite not having won anything for an age, the pressure is very squarely on Levy's shoulders.
Unless he decides to allow the football experts to exert their authority as and when needed, things will always remain the same at White Hart Lane.
One step forward, two back.